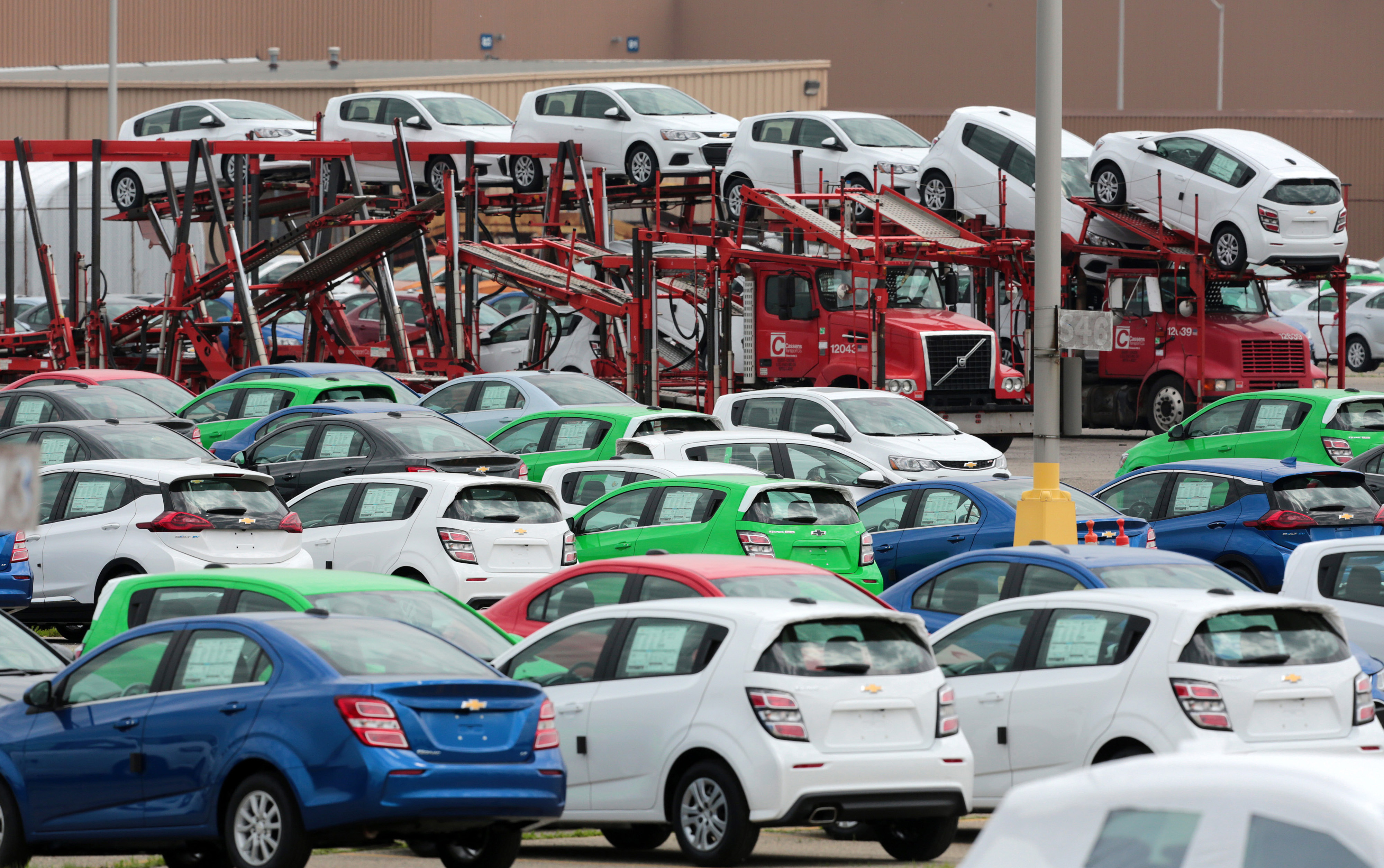 The European Union has warned the United States that imposing import tariffs on cars and car parts would harm its own automotive industry and likely lead to counter-measures by its trading partners on 294 billion dollars of U.S. exports.
In a 10-page submission to the United States Commerce Department sent on Friday, the European Union said tariffs on cars and car parts were unjustifiable and did not make economic sense.
The Commerce Department launched its investigation, on grounds of national security, on May 23 under instruction from President Donald Trump, who has repeatedly criticised the EU over its trade surplus with the U.S. and for having higher import duties on cars.
The EU has a 10 per cent levy, compared with 2.5 per cent for cars entering the U.S.
Trump said that the government was completing its study and suggested the United States would take action soon, having earlier threatened to impose a 20 per cent tariff on all EU-assembled cars.
The European Commission, the EU executive that handles trade for the bloc, said on Monday it was trying to convince its U.S. counterparts that imposing such tariffs would be a mistake.
"We'll spare no effort, be it at the technical or political level, to prevent this from happening," a spokesman for the Commission told reporters, adding that Commission President Jean-Claude Juncker's trip to Washington later in the month would seek to stop any new U.S. tariffs.
The bloc exported 37.4 billion euros (43.6 billion dollars) of cars to the U. S. in 2017, while 6.2 billion euros worth of cars went the other way.
The European Union says that for some goods, such as trucks, U.S. import duties are higher.
In its submission, the EU said EU companies make close to 2.9 million cars in the U. S., supporting 120,000 jobs – or 420,000 if cars dealerships and car parts retailers are included.
Imports had, it said, not shown a dramatic increase in recent years and largely grown alongside overall expansion of the U.S. car market, with increased demand that could not be met by domestic production.
The submission said that tariffs on cars and car parts could undermine U.S. auto production by imposing higher costs on U.S. manufacturers.
The EU had calculated that a 25 per cent tariff would have a initial $13-14 billion negative impact on U.S. gross domestic product with no improvement to its current account balance
Assuming counter-measures along the lines of those taken in response to existing U.S. import tariffs on steel and aluminum, up to 294 billion dollars of U.S. exports – 19 per cent of overall U.S. exports – could be affected, the submission said.
The submission also said that the link between the automotive industry and national security was "weak".
Military vehicles, such as the Humvee, were made by different, more niche producers.  
Copyright Ships & Ports Ltd. Permission to use quotations from this article is granted subject to appropriate credit given to www.shipsandports.com.ng as the source.