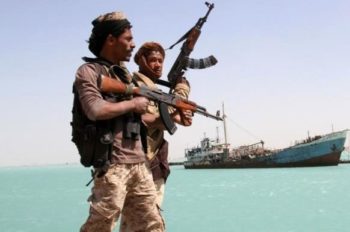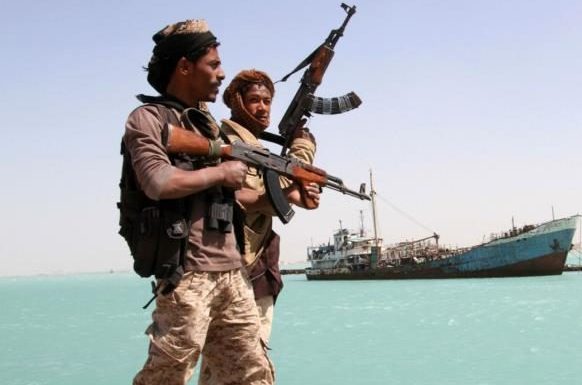 Yemeni Information Minister Muammar Iryani accused Iran of being behind a foiled attempt to attack an oil tanker in the Arabian Sea.
"(Iran's) Islamic Revolution Guards Corps stands behind the foiled terrorist attack on the oil tanker as it was sailing toward the Gulf of Aden," Iryani said in a statement carried by the state-run Saba News Agency.
"The terrorist attack was carried out by the Houthi militia … using four remotely controlled boats," he added.
The attempted attack "confirms the Houthi militia's escalation of its terrorist activities," the Yemeni minister concluded.
Both Iran and the Houthi rebels have not responded to the accusation.
On Wednesday, the Saudi-led coalition involved in a war in Yemen said it foiled terror attack on an oil tanker which was sailing 166 km southeast of Yemen's Nishtun port on Tuesday.
Saudi Arabia has been leading an Arab military coalition to support the government of Yemeni President Abd-Rabbu Mansour Hadi against the Iran-allied Houthi rebels since early 2015.