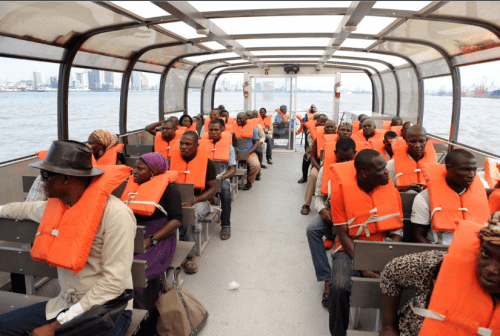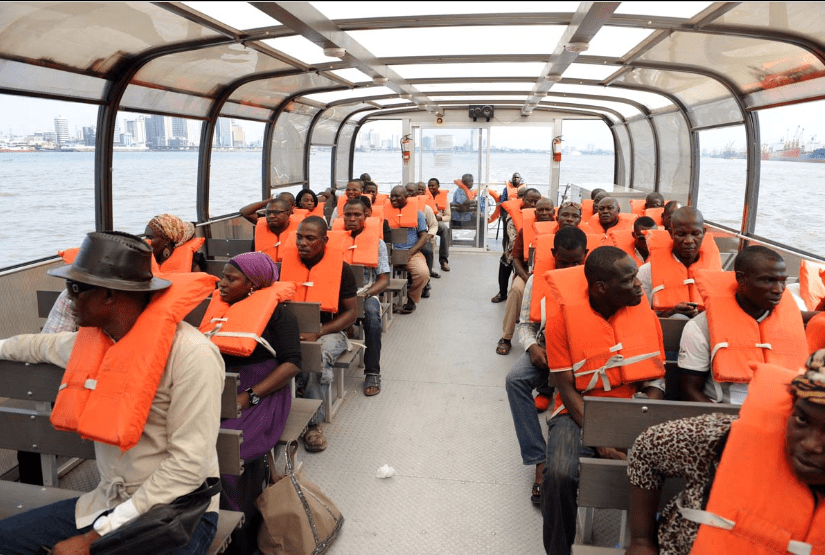 The Association of Tourist Boat Operators and Water Transporters of Nigeria (ATBOWATON) has said that it will not comply with the directive of the National Inland Waterways Authority (NIWA) that commercial boat operators reduce their fees to mitigate the impact of the COVID-19 pandemic on passengers.
Last week, NIWA had asked the boat operators to reduce their charges by 50%.
But the National President of ATBOWATON, Ganiyu Balogun, said his members would rather increase their charges due to the present cost of running the business. 
He said, "We are not reducing the amount. In fact, we have to hike it up. We can't buy fuel of N10 and convey passengers for N4. It is not possible. We have to pay staff salaries. Running a boat is not cheap at all. The amount of fuel that will take a Land Cruiser from Lagos to Ibadan and back to Lagos cannot take a boat from Lagos to Badary and back."
He assured that boat operators will adhere to safety guidelines issued by relevant government agencies, but asked passengers to provide their own face masks.
"We are not the one to provide facemasks for passengers. They are meant to wear facemasks before coming to board our boats. We are to reject anybody coming without wearing a facemask. That is the decision of all boat operators in conjunction with Lagos State Waterways Authority (LASWA) and NIWA," Balogun said. 
As the lockdown ended in Lagos on Monday, boats are allowed to operate in Lagos from 6.30am to 5.30pm, according to the Lagos Area Manager of NIWA, Sarat Braimah.
Commercial boats are also expected to carry only 60% of their normal capacity "until further notice", Braimah said.
Copyright Ships & Ports Ltd. Permission to use quotations from this article is granted subject to appropriate credit given to www.shipsandports.com.ng as the source.