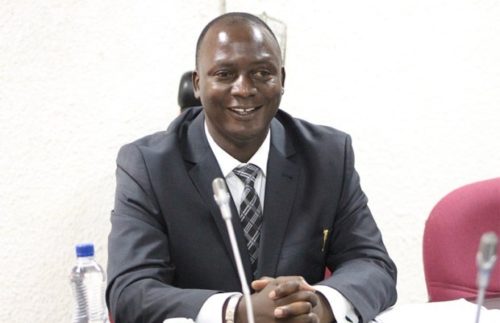 Zambia's Mining Minister, Richard Musukwa, on Monday vowed to enforce a 5 percent import duty on copper produced from rough ore.
Musukwa made this known on the sidelines of a mining conference in Cape Town, South Africa.
"As we see it, the government is resolved that mining houses have to pay for that.
"They don't need to import. They must develop their licences. They must employ our people and improve our economic performance," he said.
Zambia had imposed new taxes to retain a greater share of mineral resource profits for the southern African country.