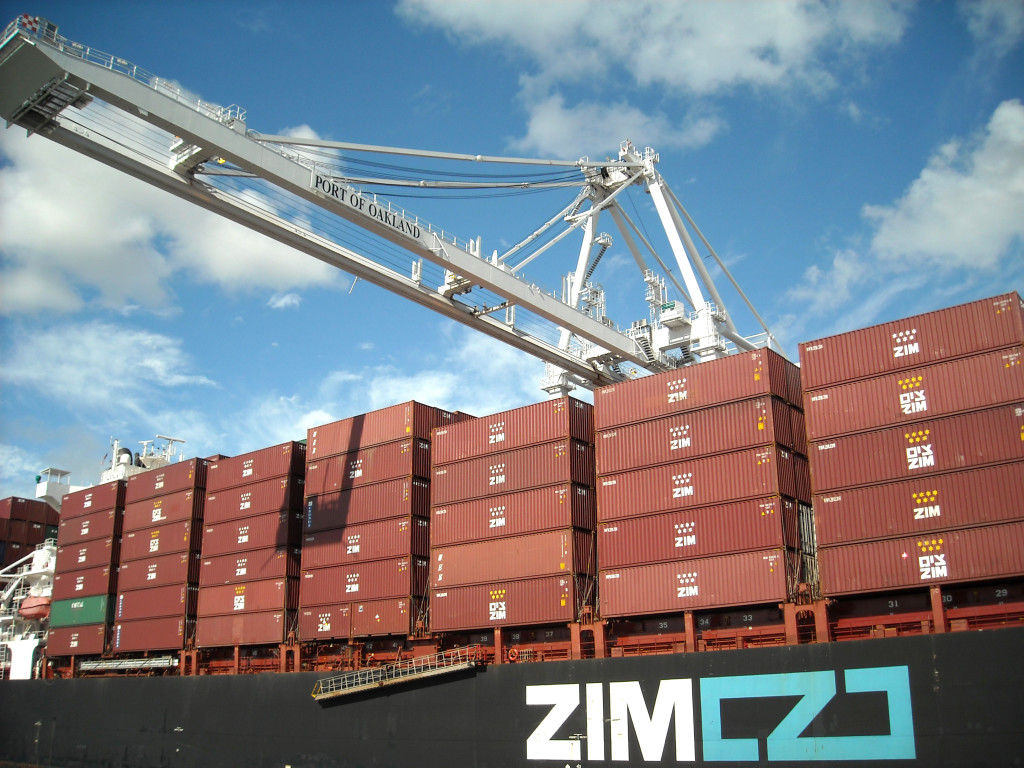 Israeli shipping company ZIM Integrated Shipping Services has signed on as a member of Maersk and IBM's blockchain-enabled TradeLens platform.
Launched in 2018, TradeLens uses blockchain technology to drive transparency throughout the shipping process by digitizing documentation and making it available in real-time to all trading partners – from carriers to freight forwarders, customs officials, port authorities and more.
The success of the platform ultimately depends on whether Maersk and IBM will be successful in convincing other industry players to join. But to date, more than five million shipments have been recorded on TradeLens by more than 60 network members and 100 total ecosystem members, according to TradeLens figures.
ZIM joins Pacific International Lines (PIL), the world's tenth largest containership operator, as the only other major carrier to become a TradeLens member.
"The addition of ZIM to TradeLens shows exactly why we worked with Maersk to create this solution," said Daniel Melka, Country General Manager, IBM Israel. "Blockchain networks like TradeLens work best when comprised of a diverse network of participants who work together to affect change for an entire industry, which is what we are seeing happen with TradeLens."
"What makes the solution so effective is its ability to deliver these benefits while still allowing carriers like ZIM and others to maintain their competitive advantages. The more carriers and other ecosystem members that join the platform, the closer we come to bring about a new era in global trade," said Mike White, TradeLens leader for Maersk.
ZIM is expected to begin contributing data to the platform before the end of 3Q 2019.
Eyal Ben Amram, ZIM CIO commented: "We are very pleased to join TradeLens, as part of our vision to be at the forefront of digital innovation in shipping. ZIM endorses a proactive approach of promoting and investing in innovative digital solutions, such as the pioneering blockchain-based electronic Bill of Lading initiative, in collaboration with Wave Inc, and the recent investment in Ladingo, a ground-breaking e-commerce solution."
Copyright Ships & Ports Ltd. Permission to use quotations from this article is granted subject to appropriate credit given to www.shipsandports.com.ng as the source.