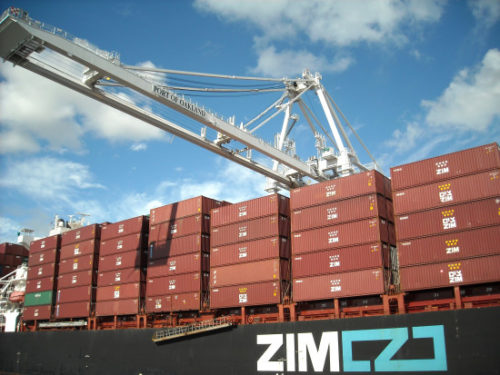 In response to the ongoing COVID-19 crisis in India, ZIM said it would carry containers with medical grade oxygen to the country for a token sum.
ZIM said it would charge a token $1 per container with medical grade oxygen, oxygen tanks, oxygen bottles, portable oxygen generators and oxygen concentrators to India. The containers will also be prioritised for delivery.
India has reported more than 300,000 new cases a day for nearly two weeks straight while the death toll stands at 220,000, and hospitals are experiencing an acute shortage of oxygen.