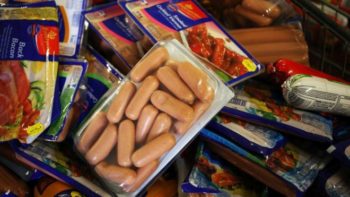 Zimbabwe will join other countries in banning imports of processed meat products from South Africa following reports of a deadly listeria outbreak there.
This was contained in a statement on Tuesday, issued by Zimbabwe's Ministry of Health.
South Africa on Monday said cold meat products were to blame for delays in tracing the cause of the world's worst listeria outbreak, which has killed 180 people in the past year.
Agency Report