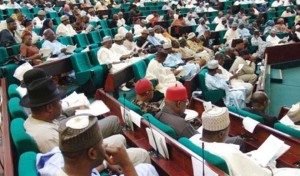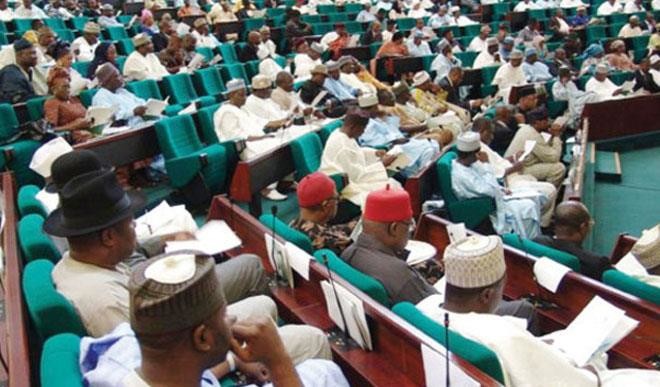 As the House of Representatives begins probe of 20 international oil companies alleged to have colluded with Federal Government agencies to steal over the $17billion worth of crude oil and gas from undeclared exports from Nigeria between 2011 and 2014, some stakeholders believe that the lower legislative chamber may be flying a kite as no meaningful outcome of such probe in Nigeria has seen the light of the day.
Some of the stakeholders told SHIPS AND PORTS DAILY that ideally, this type of probe should excite well-meaning Nigerians but knowing the end result of such probes, it may not be worth commenting on.
However, Director, Centre for Petroleum, Energy, Economics and Law, University of Ibadan, Professor Adeola Adenikinju said advised against being judgemental but to wait for the end of the exercise.
Adenikinju noted that although there may have such probes in the past that never saw the light of the day, this one may turn out to be different and if it does, it will "help the system especially in this period of recession that Nigeria needs all the available resources to restore the economy".
Among the agencies fingered in the probe include the Nigeria Customs Service, Nigerian Maritime Administration and Safety Agency (NIMASA) and the Nigerian Navy. Efforts to reach the spokespersons of these agencies as at press time proved abortive as they did not reply to text messages sent to their phones.
An ad hoc committee of the House began work on the probe last Thursday by collating documents on the role of oil majors and government agencies with the target of retrieving the money, which is an equivalent of over N5.4trillion in local currency. The ad hoc committee is chaired by an All Progressives Congress lawmaker from Adamawa State, Abdulrazak Namdas.
Highlighting the enormity of the fund, a committee source said that with this huge fund, the Federal Government should not be seeking loans to finance the national budget.
"We are talking of an amount that is in the range of almost N6trillion, using parallel market conversion rate. This is the same figure that is needed to finance the 2017 budget," he said,
He noted that the committee will pursue the matter to the very end to ensure culprits are brought to book.