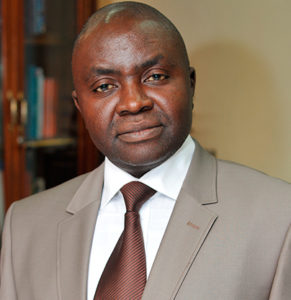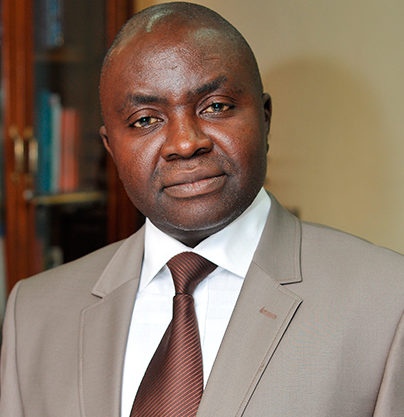 The Lagos Chamber of Commerce and Industry (LCCI) has praised the National Assembly for increasing the crude oil benchmark to $51 per barrel from the $45 presented by the Executive in the 2018 Appropriation Bill.
The Director-General of LCCI, Muda Yusuf, gave the commendation in an interview with Journalists on Thursday in Lagos.
The National Assembly had on Wednesday passed the 2018 Appropriation Bill of N9.12 trillion from the N8.61 trillion estimates presented by the Executive in November 2017.
Yusuf said the budget would assist to consolidate the economic rebound that would impact on the welfare and security of the people.
He said given the development in the crude oil market, which has pushed oil price to about $80 per barrel, the decision of the National Assembly to increase the benchmark is understandable.
He said, "If the increase is in the areas that would make impact, particularly in the areas of infrastructure, security and health, it is welcome.
"As at the time the budget was presented to the National Assembly, oil price was below $50 per barrel, so the adjustment is laudable."
Yusuf called on the Federal Government to guard against a future recurrence of the budget delay process, adding that the delay might affect timelines for the delivery of capital projects and create uncertainties in the economy.
He noted that it was becoming a culture in Nigeria to entertain budget delays, which was not good for the economy.
Yusuf, therefore, urged the Executive to assent to the budget urgently and ensure effective implementation of its allocations toward achieving the desired impact on the citizenry.