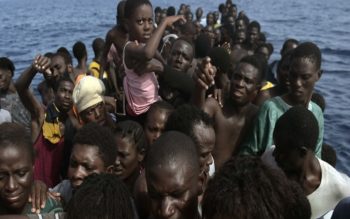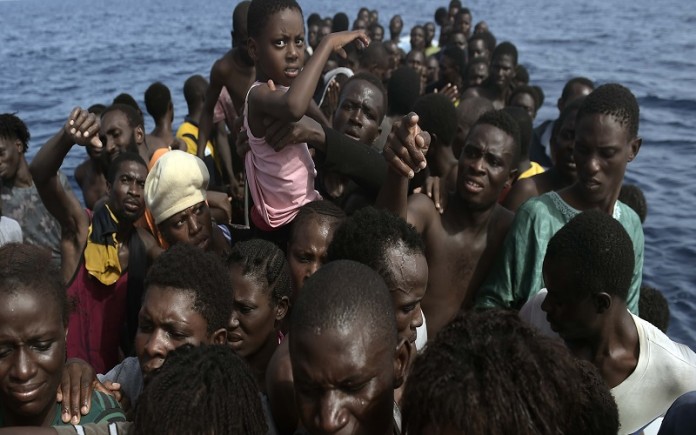 More than 3,000 migrants and refugees have died crossing the Mediterranean in a desperate bid to reach Europe's shores since the start of the year, the International Organization for Migration (IOM) said Tuesday.
The figure so far represents a 40 percent drop compared to last year's record of 5,000 known or suspected drownings.
"That mark (was) probably passed sometime over last weekend," when more than 30 migrants died off the coast of Libya, IOM spokesman Joel Millman told reporters in Geneva.
The 3,033 deaths happened across three main sea routes in the Mediterranean.
"We've been saying this for years and we'll keep on saying it: It's no longer enough to simply count these tragic statistics. We must also act," IOM Director General, William Lacy Swing said in a statement.
The number of migrants and refugees who have arrived in Europe this year — nearly 164,000 — is less than half of last year's total of 348,000.
Three-quarters of the arrivals in 2017 have been in Italy, the remainder in Greece, Cyprus and Spain.
The flow has been stemmed by controversial deals between the EU, Turkey and Libya.
The EU has been desperate to slow the migrant influx via Libya and Turkey, the two main routes, with more than 1.5 million people reaching Europe since 2015.
The UN has condemned as "inhuman" the EU's cooperation with Libya, where migrants are being held in "horrific" prisons and have even been auctioned off as slaves.
Agency Report