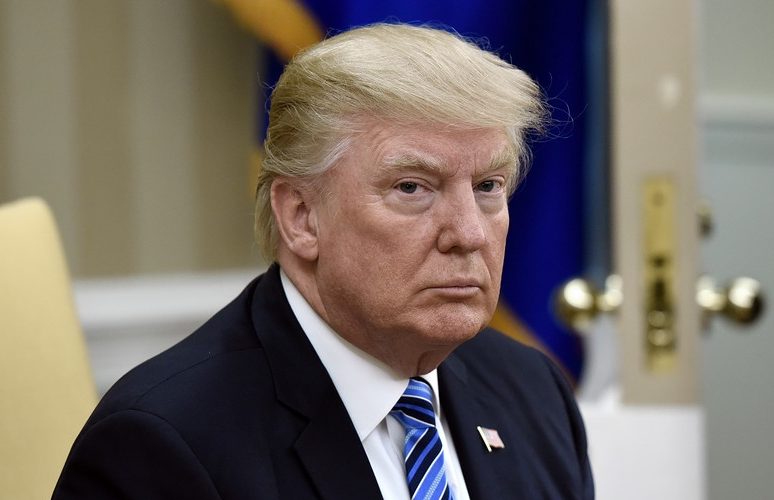 The American Association of Port Authorities (AAPA) has asked the administration of President Donald Trump to consider the negative impacts that trade tariffs would have on port and other trade-related American jobs nationwide.
In testimony on August 24 before the United States Trade Representative (USTR) in Washington D.C., AAPA highlighted the disadvantages of the recently imposed tariffs, including the effects of likely retaliatory responses.
"The impact of expanding Section 301 tariffs on cargo and equipment moving through American ports would be significant," AAPA President and CEO, Kurt Nagle, said.
He testified on behalf of the ports association as part of Panel 38 during the USTR's Section 301 tariff hearings from August 20 to 27.
"Including the additional USD 200 billion proposed, the total Section 301 tariffs on Chinese commodities and China's retaliatory responses, to date, would cover 8.4 percent of trade through America's ports by value," Nagle said. 
At USD4.6 trillion a year, the value of cargo activities at America's seaports are significant drivers of the US economy, supporting more than 23 million American jobs and generating over USD320 billion in annual federal, state and local taxes. All but one percent of the nation's overseas trade moves through its maritime facilities.
In addition to citing the negative impacts on imports, exports and jobs that are likely to occur by increasing US trade tariffs, during his testimony, Nagle requested that the multi-million-dollar container cranes that US ports have on order and are considering purchasing from Chinese factories, in which there are no American-made alternatives, be exempt from tariffs.
He also requested that USTR exempt cargo-handling yard equipment at ports that have Harmonized Tariff Schedule codes that are specifically referenced in the Section 301 tariffs expansion proposal.
This month, the US unveiled a list of around USD16 billion worth of imports from China that will be subject to a 25 percent additional tariff. The new tariffs came into force on August 23.  
Copyright Ships & Ports Ltd. Permission to use quotations from this article is granted subject to appropriate credit given to www.shipsandports.com.ng as the source.