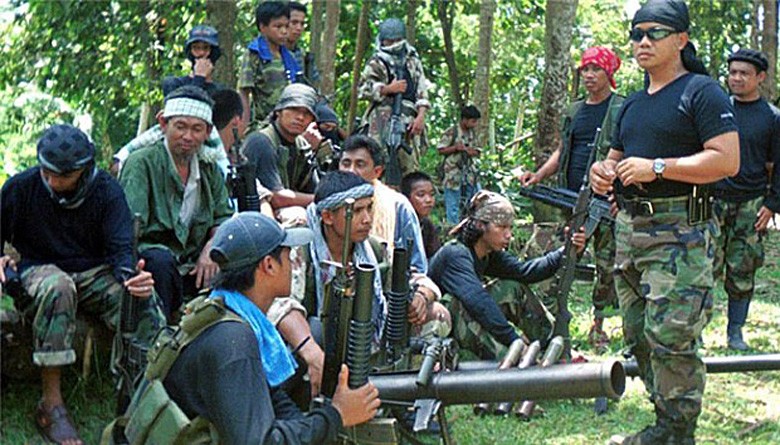 ReCAAP Information Sharing Centre (ReCAAP ISC) on Tuesday warned that a group of Abu Sayaaf terrorists are looking to kidnap seafarers and businessmen off Sabah, East Malaysia.
Aby Sayyaf is one of the most violent jihadist groups in the southern Philippines, notorious for kidnappings for ransom.
In a statement sent to SHIPS & PORTS DAILY, ReCAAP said a group of approximately 10 Abu Sayyaf Group members armed with pistol, rifles and grenade launcher is planning to conduct kidnapping activities at any opportune time in undisclosed areas in Sabah.
The armed group is primarily targeting businessmen or crew of foreign vessels passing through the area, the coast guard informed.
The group is said to be using unmarked colored blue and white motorbanca locally known as jungkong.
The militant group is known for keeping mariners in captivity for months or even years in dire conditions, sometimes even resulting in execution. This is in particular due to the fact that the Philippine government has adopted a no-ransom policy when dealing with the militant group.