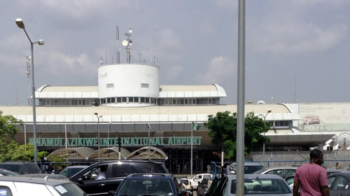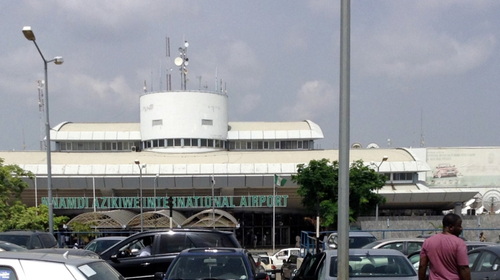 Since the closure of the Nnamdi Azikiwe International Airport, Abuja on March 8, this year and the subsequent diversion of Abuja bound flights to Kaduna, the Nigerian Railway Corporation (NRC) has so far conveyed about 21, 121 passengers from Kaduna to Abuja and back.
A breakdown of this figure shows that 5,376 passengers entered the two Coaches designated for air flight passengers within the last three weeks and four days while 15, 725 passengers (not flight passengers) entered other coaches.
The Director of Operations, Nigerian Railway Corporation, Niyi Alli said that there has been reasonable improvement in the patronage of passengers from Kaduna to Abuja and back since the closure of the Abuja Airport for repair of the runway.
He was quite optimistic that the patronage will continue to improve in the days ahead and continue even after the opening of the Abuja airport adding that passengers are now aware of the advantages of using the passenger trains compared to the roads.
Alli noted that apart from the air conditioned coaches and restaurant on board the passenger train it takes barely two and half hours to travel from Kaduna to Abuja. Just as passengers enjoy seamless transit without any traffic gridlock.
Corrobarating the Deputy DirectorPublic Relations of the Corporation,  Yakub Mahmood said that apart from security personnel deployed to ensure safety of passengers and their luggages, Camera Circuit Television (CCTV) were installed at strategic locations of the Railway Stations at Rigassa (Kaduna) and Kubwa/Iddu (Abuja) that can record any unwholesome act by criminal elements.
He added that management of the Corporation has increased the frequency of the passenger trains from two to three on Mondays through Fridays adding that two trains also operate on Saturdays while one train operates on Sundays.
According to Mahmood these services will continue to act as an improved palliative towards meeting the increasing demand of the Corporation's service.
Copyright Ships & Ports Ltd. Permission to use quotations from this article is granted subject to appropriate credit given to www.shipsandports.com.ng as the source.