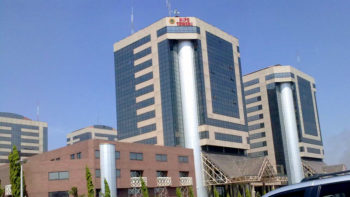 Adamawa Government is to partner with the Nigerian National Petroleum Company (NNPC) on the Mayine Sugar Investment project for the production of biofuel and ethanol.
The State Commissioner for Commerce, Alhaji Umar Daware, made this known in an interview on Thursday in Yola.
"We have opened discussion with NNPC on the need to develop Mayine Sugar Project in the state.
"The NNPC has indicated interest and willing to invest as much as 100 million dollars.
"The company has requested for a technical committee from the state government to interface with their team, and graciously today we are seeking the approval of the governor to refer the proposal to the already existing investment committee.
"Hopefully, in the coming week we would commence discussion and interfacing with the technical team of the NNPC," Daware said.
Daware explained that NNPC was diversifying its operations by involving in production of biofuel and ethanol, which Mayine Sugar Investment project is highly viable for.
The commissioner reiterated the state government's commitment to continue to woo and partner with investors in tapping the abundant agricultural and mineral resources in the state.