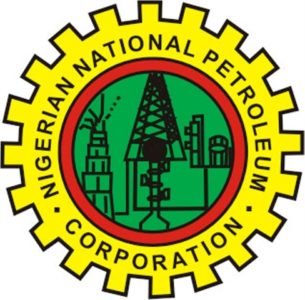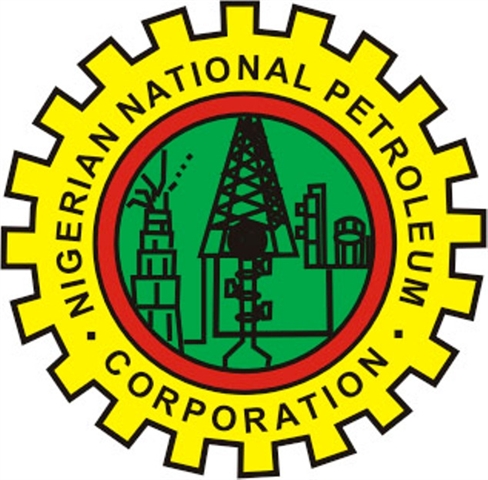 The Nigeria National Petroleum Corporation (NNPC) on Wednesday said it planned to rehabilitate, revamp and upgrade all the refineries so that there would be no more product import by 2019.
NNPC Chief Operating Officer, (Upstream) Dr Bello Rabiu, said this during a panel discussion session at the West African International Petroleum Exhibition and Conference (WAIPEC) organised by the Petroleum Technology Association of Nigeria (PETAN) in Lagos.
Rabiu, who was represented by Dr Siky Aliyu, the Managing Director, National Engineering and Technical Company (NETCO), said that the corporation was also supporting the concept of condensate refineries to refine more condensates in the country.
According to him, it is imperative to balance high crude output with high refining capacities to reduce imports costs and charges, export charges and subsidy payments.
"This will effectively position us to get more value from the crude fractions as opposed to a single price value for the crude alone.
"It will also ensure that we are less exposed to market fluctuations and then give us control of products marketing and supply.
"As we reduce reliance on imported refined products, we would be more competitive,'' Rabiu said.
The NNPC upstream chief said there was need for new investments in refining capacity to grow and sustain internal consumption and promote external trade amongst West African countries.
He said that there were plans to increase capacities in Nigeria, Ivory Coast and Niger Republic with regards to the Nigerian private-sector led Dangote Refinery.
The refinery, Rabiu said that the refinery was proposed as a 650,000bopd refinery located in Lekki, Lagos.
"In terms of economic and trade cooperation amongst ECOWAS countries, the recently proposed Niger-Kaduna refinery crude export pipeline offers a panacea for landlocked West African countries.
"Therefore, it should be promoted as it acts as an alternative source of crude supply to an existing ready market.
"Similar infrastructure running from Chad to Cameroun's Atlantic coast is in operation,'' he said.
Rabiu said that there was need to diversify the West African economic base to be able to handle shocks caused by oil prices.
The NNPC chief called for harmonisation of tariffs on non-ECOWAS goods to promote better economic cooperation with regards to non-oil exports.
He said that harmonisation would expectedly counter the effects of smuggling across the ECOWAS borders.
According to Rabiu, the tariff harmonisation will spur coastal countries to work towards making their ports preferred import destinations to attract greater trade flows and by extension, fiscal revenues.
"It will promote trade amongst West African countries and by extension ECOWAS can forge partnerships with Europe, Asia, etc. for the export of their agricultural produce.