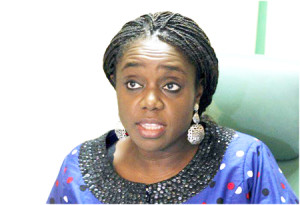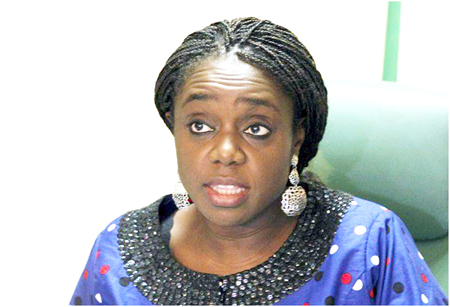 Minister of finance, Kemi Adeosun, says the federal government has signed a policy to tax first class and business class air tickets alongside other luxury goods.
Fielding questions from Nigerians on Thursday morning, via Facebook, the minister was asked what her thoughts were on taxing first class tickets and luxury coaches, and she said "I think yes".
"We signed something yesterday on luxury goods: champagne, brandy, whiskey, wine, jewelry, high-end jewelry," Adeosun said.
"We've signed something that will bill access charge on first class and business class tickets, we are just doing the final parts of the implementation and we also want to try and amend the tax payer book on high end cars, luxury cars."
Adeosun goes on to assure Nigerians that the taxes will be funnelled into turning Nigeria into what it used to be and even better, adding that it will help in remodelling the country's public social infrastructure.
"If we move our tax-to-GDP ratio up, it means two things: One, we will be able to provide more services to our people. Many of the things we are not able to do are function of the fact that we don't have enough money," she said.
"We need to build more schools, we need to build more hospitals, we need to build more roads. This is not rocket science. Every country has challenges, there is nothing we are facing that other countries haven't faced.
"Every poor nation has very poor tax compliance rate and every rich nation has high compliance rate. So we want to be a properous nation. So what is in it for the citizens? If everybody pays, there will be far more money in the pool to be spent on the services that we need.
"These things are what we call public goods, and they are funded from taxes. If you have been all around the country, you've seen the need, you've seen the number of people that are living in poverty, we can lift people from poverty if we have the right money.
"We could do so much more in the economy if we had the money. If our public scholl system improves, many people who are currently paying school fees will move their children back into the public schools.
"A lot of people that are very successful today were educated in public schools because the public schools were good; we can recreate that. Same with health system. A lot of people die needlessly because we don't have the right health facilities."
The minister said Nigerians living and working abroad, and paying taxes in those countries do not have to pay taxes in Nigeria.