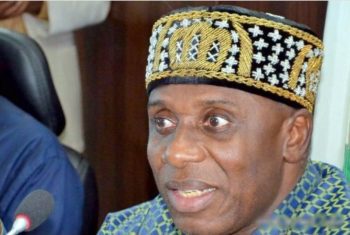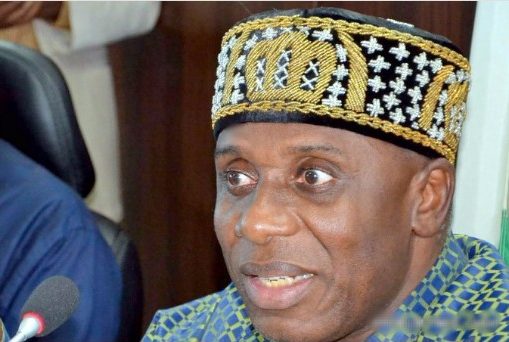 The Association of Nigerian Licensed Customs Agents (ANLCA) has accused the Minister of Transportation, Rotimi Amaechi, of flouting a court order that stopped collection of the controversial professional operating fees (POF) by the Council for the Regulation of Freight Forwarding in Nigeria (CRFFN). 
ANLCA said the fee will increase the cost of doing business at the port, and that its collection will amount to violation of an order of a Federal High Court sitting in Lagos, which had directed that status quo be maintained pending determination of a case instituted by the association. 
National Publicity Secretary, ANLCA, Prince Kayode Farinto told SHIPS & PORTS DAILY yesterday that the association will not hesitate to use legal means to stop the illegal collection.
"It is contempt of court for the Honourable Minister and the CRFFN Registrar to commence collection of POF. We have been informed that the Minister has sent a letter to terminal operators to collect the fee for CRFFN but we will not hesitate to use any legal backing to stop this illegal collection," he said. 
CRFFN is collecting N1,000 per twenty-feet (TEU) and N2,000 per forty-feet (FEU) containers as professional operating fees. It is also collecting N1,000 per truck load of general cargo, N500 per imported car and N1,000 on other types of imported vehicles. 
Importers and agents are expected to bear the additional cost, which could translate to annual revenue of about N10 billion annually into the coffers of cash-strapped CRFFN. 
CRFFN Registrar, Sir Mike Jukwe, who confirmed to SHIPS & PORTS DAILY yesterday that the POF collection had commenced on the Minister's directive, argued that it will not add to the cost of doing business at the port. 
He said, "The POF is not a cargo levy. It is not money generated from the cargo. It is part of the service charge that the freight forwarder earns. He pays out of it. So it is not from the importer.
"Every other profession does that. They come out with a particular amount of money that when they work, they set aside for the regulator to carry out its own responsibility that will benefit both the economy and the practitioners itself. That is what we are doing, it will not add to the cost of doing business.
"We were attacked but we have put that aside, we want to move the council forward and I hope such incident will not repeat itself again.
"Since 2012, when the transaction fee was approved and later renamed Practitioners Operating fee in 2015, we have trained all the freight forwarders, we carry out sensitization campaign. The stakeholders know what to do, you can seat in the confines of your house or office and generate the invoice and make payment online or you go the bank.
"We have also placed our staff at strategic locations where if they have any difficulties, they can walk to our office at any of such locations and they will be attended to." 
The Federal Government had ordered the stoppage of the POF collection in July 2015 after it generated much contention at the seaports and land borders. 
We pay for your stories! Do you have a story for Ships & Ports? Email us at [email protected] or call 0810 359 4873. You can also WhatsApp us here. We pay for videos too.

 

Copyright Ships & Ports Ltd. Permission to use quotations from this article is granted subject to appropriate credit given to www.shipsandports.com.ng as the source.