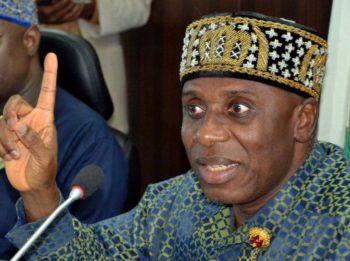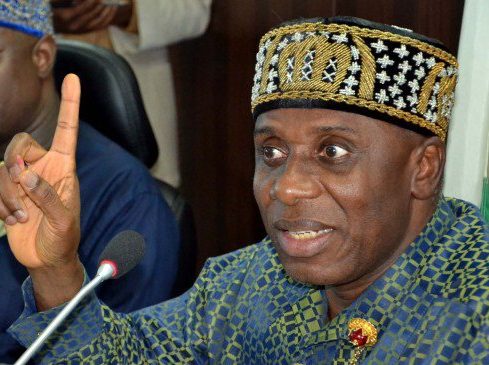 The Minister of Transportation, Rotimi Amaechi, has called for feedback from stakeholders on his overall performance in the transportation sector.
He made the call on Wednesday in a statement issued by his Media Aide, Israel Ibeleme in Abuja.
The Minister, however, appreciated President Muhammadu Buhari and the general public for the opportunity given him to serve.
The statement read, "I wish to express my gratitude for this opportunity given me to serve the Nation as the Minister of Transportation.
"However, I would like to get feedback on our overall performance from you; where you feel we have succeeded or should improve on.
"It is our duty and desire to serve you better. Kindly email me on chibuikeamaechi526@yahoo.com.
"I will deeply appreciate this gesture."