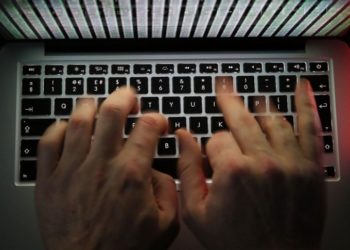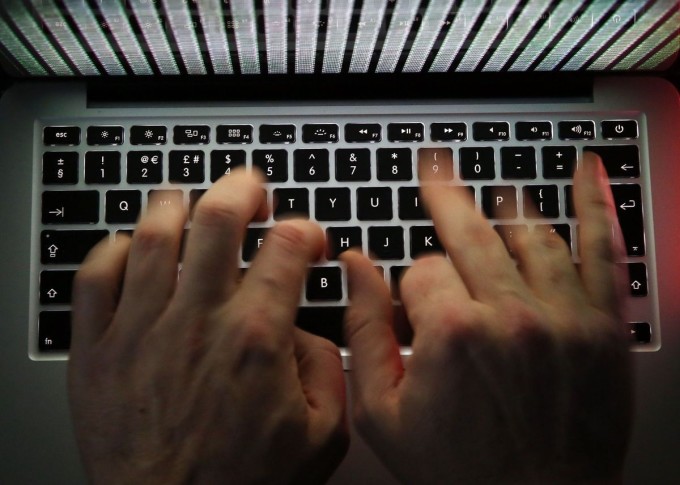 Some licensed Customs agents have accused officers of the Nigerian Customs Service (NCS) of conniving with operators of cyber cafes to hack agents' payment accounts.
The agents said millions of naira had been lost to fraudsters through hacking of members' payment passwords.
National Publicity Secretary of the Association of National Licensed Customs Agents (ANLCA), Kayode Farinto, said on Friday that the issue had assumed a worrisome dimension resulting in the association petitioning the headquarters of NCS.
He said, "To make declaration, they (Customs) gave us password and we will go to these DTI cafes and input our passwords before we make declaration. So invariably, you will see these DTI cafes hack agents' licenses, use it for another agent's job and collect money.
"We also noticed that most of these declarations that are made on other agents hacked account are on these vehicles that are smuggled into the country through neighbouring countries. Before you know it, Customs will write you that you have made declaration and by the time you get there, you will discover you were not the one that made the declaration.
"We are doing our internal investigation. We know there are some unscrupulous officers who are in the habit of hacking our members' passwords, until that investigation is concluded I cannot tell you categorically that this is the outcome. When we meet with the CG next week, we will table it before him."
In an earlier development, Sunday Adewusi, the Managing Director of Ashov limited, a Customs licensed agency, in an interview on Wednesday confirmed the report. He indicted some Customs officers working in Tin Can Island Port Command, particularly, the IT department of conniving with cafe operators to hack his accounts.
Adewusi said, "We are ready to name the Customs operatives involved in this scam. All we need is for investigation to be initiated. We are worried that if urgent steps are not taken now, it may set a bad precedent with the potential to undo all the efforts taken to set up the new platform for payment of duties."
Adewusi said the Area Controller of Tincan Customs, Yusuf Bashar, had been notified about the development but had refused to take any action. 
"We have not only incurred costs but our licenses have been suspended as a result. Our licenses have been blocked since November 2016. We have petitioned the area controller at Tin Can but up till now, we are still on the issue to unblock our license," he said. 
However, the Public Relations Officer of NCS Tin Can Island Port Command, Uche Ejesieme, said the allegation was "not completely true."
He said, "Customs runs a complete automation in its operations. We have a new and better system and nobody can hack the password. So with this new NICISS 2, all these issues about password hacking, we are sure will become history. If they have any peculiar case, let them channel it to the help desk in the PRO's office.
"So we are working round the clock, the service is not relenting to put a stop to such problems. Don't forget that internet hacking, scammers and fraudsters are all over the world. It is not peculiar to Nigeria, it is not peculiar to Nigeria Customs Service. The issue of hacking is a global phenomenon.
"As we speak, I have not seen any copy of letter written to us concerning this. Let them get us a copy of the letter."
The National Public Relations Officer of Customs, Joseph Attah, when contacted said he was not aware of any letter on the issue written to the Customs' headquarters by the agents.
"When did they send the letter? I am not aware of this. The CG is not even in the country as we speak. So I can't comment on what I am not aware of. Maybe, if the letter arrives, then I can say something about it."  
Copyright Ships & Ports Ltd. Permission to use quotations from this article is granted subject to appropriate credit given to www.shipsandports.com.ng as the source.