Compiled by OluwatoyinAmao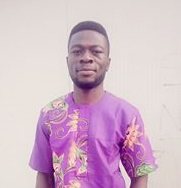 I agree with president Buhari when he said he has done is best but it is quite unfortunate that Nigerians are not seeing the result yet and let us not forget it is done gradually and his eight years in office won't be enough to solve the entire problems of the country. One cannot build a house on nothing. There must be a solid foundation on which a good house would be built. Nigeria as a nation and its millions of citizens are suffering today because of bad foundation laid for this country in the past. Buhari's administration is working tirelessly to achieve a lot for the country like boosting power generation and distribution in the country; railway to connect the six geopolitical zones; reviving of our seaports, diversification, modular refineries which should have been achieved in the past 56 years that we got independence. He cannot perform magic to transform Nigeria overnight; his administration is focused, determined and making great impact on the lives of Nigerians. Buhari has brought discipline, accountability and transparency to governance in Nigeria. He has ensured that no more free money and public funds to loot and corruption has reduced drastically. With all these in place, the economy will regain all soon.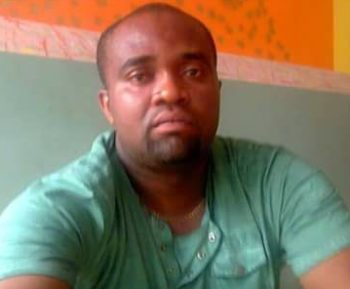 Buhari said he has done his best as the President of Nigeria; yes, and I agree. Unfortunately, his best is not good enough. It is not his fault partly because the things that have been killing Nigeria had been there. He bounded himself with people who seemingly have more selfish interest, wicked mindset and who perhaps are stronger. These cabals are the ones holding Nigeria to ransom and currently to a very larger extent, Buhari shall naturally take the whole blame as he is the president of the country.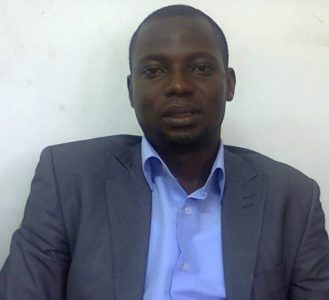 Buhari came to power to rescue Nigeria from brims of total collapse, all what he met on ground were the inadequacies and crises of theseed planted, nurtured and germinated for 16 years of misrule of past government. The Fulani issues have been there since Jonathan administration with mass killing but just because Boko Haram issues overshadow their atrocities then, so the uproar were not as loud as this but now that the present administration are able to curtail Boko Haram the herdsmen issue filtered out and this is becoming a big problem for this present administration but I believe that very soon there will be an end to all these calamities.Buhari-led administration is doing their best and should be encouraged to perform better.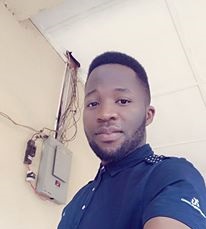 I believe the country can improve more than the way it is under this present administration. A lot needs to be put in place and besides the president is wrong by assessing himself; the people should be the one assessing his administration. In the area of fuel, is nothing to write home about because it is selling at a high price; the economy has gone very bad and so much hike in what people consume that people cannot afford to eat whatever they want in peace. The debt in which our country is swimming in is uncalled for and the money looters are not brought to book and the government is not letting the people know what the money is used for. If truly the president has done his best, then the country should speak for itself.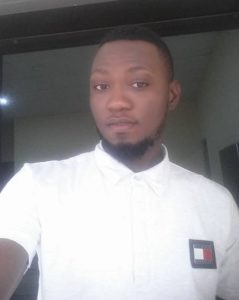 I agree to the president self-assessment but the problem is that this effort is grossly inadequate to meet the needs of the people. Even the past president Jonathan during his tenure said he did his best but it was not certainly good enough because the result was not seen; most things are not in place in Nigeria and they are what is important to people which are the security, infrastructure, airlines, roads, transportation and so on. The people are not seeing result in all of these things and yet the president said he is doing his best.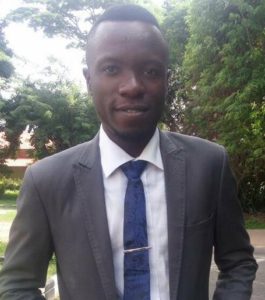 The president self-assessment is good because he is performing his job, his efforts have constantly been frustrated by those who would do the country harm, while they lay the blame at his table. His political rebels use falsehoods and propaganda to distract his hardwork and commitment. I remember even when the president was indisposed by ailment;he left the country in capable hands. Rome was not built in a day, even though the president and his administration commitment to the country has not been seen. I know it will become glaring soon, everything happening in the country is political propaganda and the people behind it would soon be made known.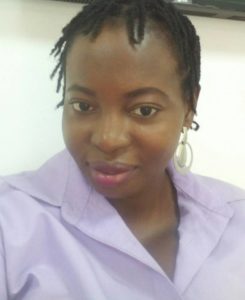 The president does not have the right to assess himself when the suffering of the masses is glaring while our leaders in power are not paying attention to the problems of the country; the economy of the country is nothing to benefit an average Nigerian because the cost of living is still high; many Nigerians have lost their jobs and that is why the rate of kidnapping, rituals, stealing is rampant.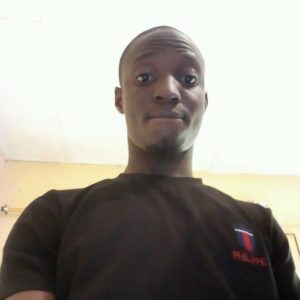 The president is silent on so many happenings in the country and yet he said he has done his best; fuel pump price was increased from N97 to N145, even at that we can't see it flowing steadily. What happened to the thingshe promised during his campaign, some are done halfway and some he has not started? Our country has not gotten the change we need at all. There is so much to be done to revive Nigeria from where it is now.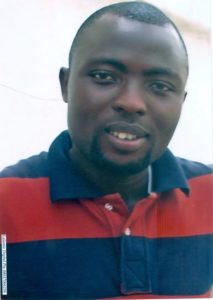 For me, Buhari has done his best in his own way because part of what his administration promised has come to limelight except some few ones. For instance, on the issue of fighting corruption; different funds been looted by people in power have been found and seized from them. What the president need to show the people is evidence and for things to normalize in the country.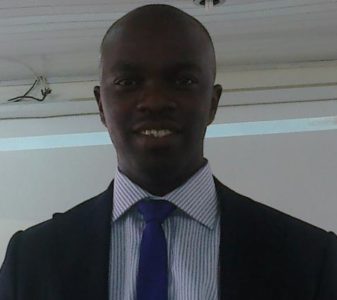 Let us call a spade a spade, if not for the president; none of these available corrupt politicians might have made Nigeria working again. He met a collapsed economy and he had just finished with the job of rebuilding it. It is after this rebuilding that development can set in. I believe he will continue with more developments if given the opportunity.
Copyright Ships & Ports Ltd. Permission to use quotations from this article is granted subject to appropriate credit given to www.shipsandports.com.ng as the source.