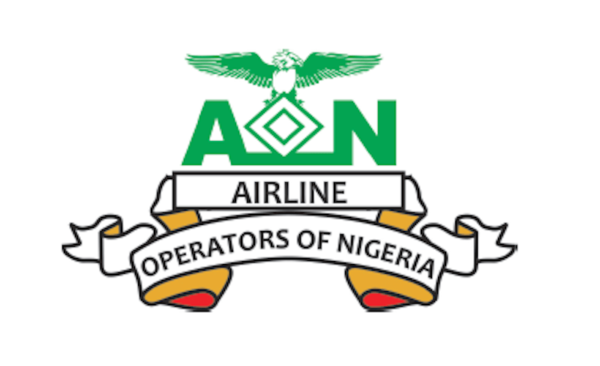 The Airline Operators of Nigeria (AON) has called on the Federal Government not to sign the African Continental Free Trade Area Treaty (AfCFTA).
The treaty is said to be scheduled for signing by African Heads of States on March 21 – 22, 2018 in Kigali, Rwanda.
The association made the call against the backdrop of the recent signing of the Single African Air Transport Market (SAATM) which African leaders endorsed in Addis Ababa Ethiopia on the sidelines of the African Union General Assembly.
Chairman of AON, Capt. Noggie Meggison at a press briefing in Lagos reiterated that Nigeria's decision to endorse the SAATM was hasty, going by "several unresolved concerns that have the potential of impacting the Nigerian economy negatively".
Meggison noted that just like SAATM, African Passport, Continental Financial Institutions (Currency & Taxes), the AfCFTA is a flagship project of the African Union Agenda 2063 which is aimed at creating a single continental market for goods and services, with free movement of business persons and investments.
"AfCFTA will give unfettered access into the Nigerian market and this is capable of eroding the good work government has so far put in place to diversify the economy and fully come out of recession.
"The government should not rush to sign the treaty; key stakeholders were not carried along. In addition, no impact assessment studies were carried out on the treaty," he said.
Describing Nigeria, the largest market in Africa, as the main target of the free trade and open skies programmes, Meggison expressed the need for government to tread with caution.
He called for immediate consultations with Nigerian Community of Entrepreneurs and Experts on Trade Policies to review the SAATM/AfCFTA impact on the Nigerian economy and find a way forward that will take into consideration, the interests of Nigerian businesses in order for them to benefit significantly.   
Copyright Ships & Ports Ltd. Permission to use quotations from this article is granted subject to appropriate credit given to www.shipsandports.com.ng as the source.