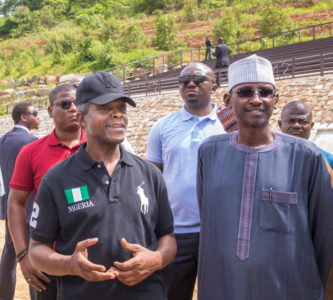 Acting President Yemi Osinbajo, on Saturday described himself as "an alala". 
Speaking when he visited the Twelve-Twelve Polo and Turf Club, Gwarimpa Abuja, Professor Osinbajo explained that "alala" is the Yoruba word for dreamers. He also named a horse presented to him by the club "Alala". 
According to him, the club is a product of its executives' dream. 
"I just wanted to celebrate those who dream, those who have visions by naming the horse after them," the Acting President said. 
He noted that everyone who had a dream "is an alala". 
"This just tells you the Nigerian story, how the private individuals can, with so much determination and commitment and using their own resources in drawing from their private sector experience, to doing something great.
"I think that is really what this is all about; what we are seeing here is truly great edifice and a truly great enterprise.
"I came to take a look and encourage the executive and members of the Turf Club,'' he said.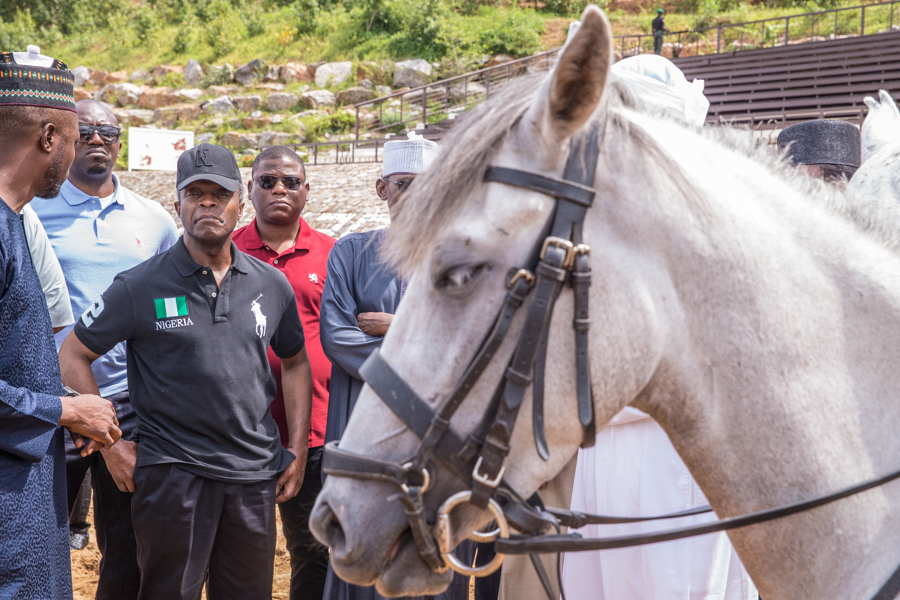 He said the private sector was crucial in the development of the country and described the facility as a landmark in the territory.
The acting President advised that the members should strive to make the club one of the best in the world to become a tourism destination.
Osinbajo said he looked forward to being a part of the club's vision and activities, especially in being able to encourage other private investors to support the club.
He advised the youth to embrace the club and keep the tag of Abuja as the "Centre of Unity" alive.
He noted that the diversity of the country made it great while the national greatness was more important than the greatness of some of the parts.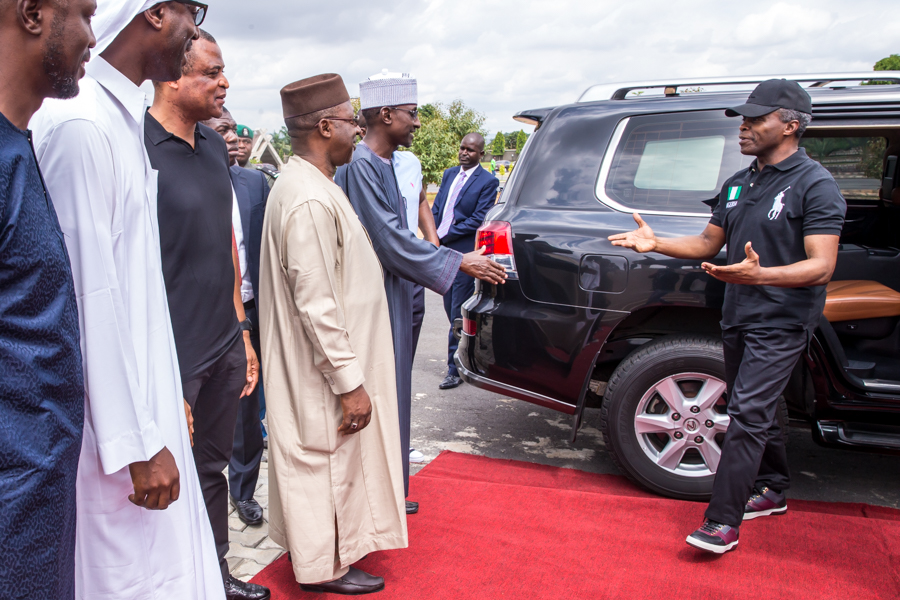 "We should not be apologetic about the fact that we are diverse because our diversity is a source of strength and all the countries that are great have used their diversity to make progress.
"I strongly support your effort in making this place truly a centre of national unity and I believe that the more that we attract that spirit of national unity and promote it the better for all of us as a nation,'' he said.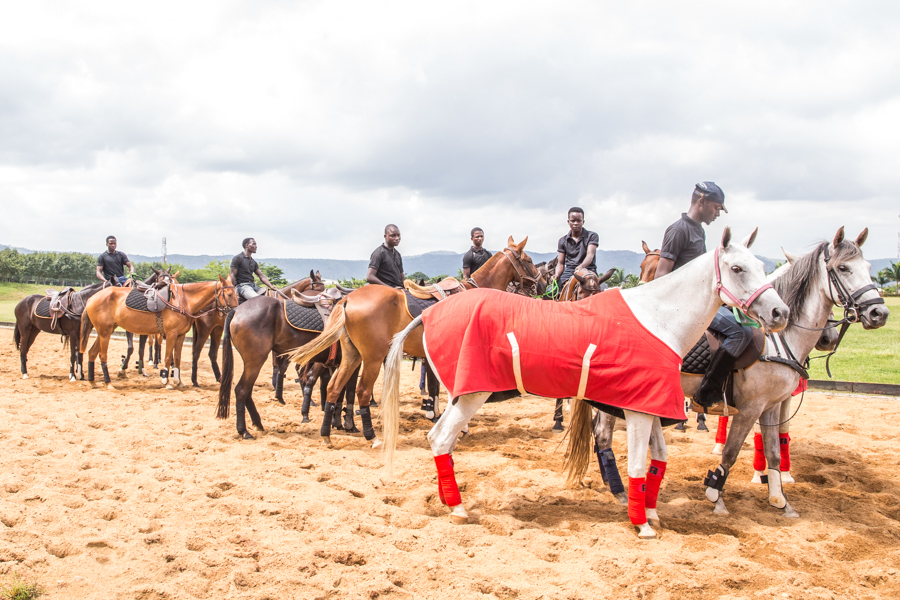 Copyright Ships & Ports Ltd. Permission to use quotations from this article is granted subject to appropriate credit given to www.shipsandports.com.ng as the source.