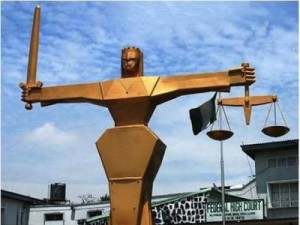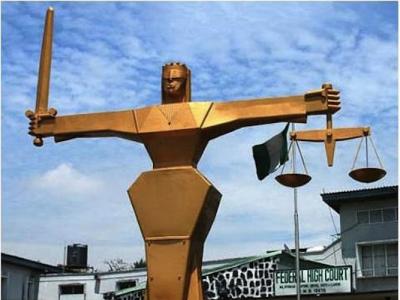 The Federal High Court in Lagos has adjourned a suit filed by an American, Montia Rice, seeking to relist a suit in which he obtained judgment awarding him N6.6billion.
The American claimed he lost the sum to alleged fraudsters who duped him over a phantom project.
Justice Mojisola Olatoregun adjourned the case to enable parties determine if the name of the fifth defendant was struck out by the judge who first handled the case.
The American said he obtained a judgment by former judge of the court, Justice Dan Abutu, on July 28, 2000 awarding him the sum.
Justice Abutu entered judgment in favour of Rice after the defendants, including alleged fraudster Fred Ajudua, Jude Okwudili, Dr Annuni, Sam Opara, Standard Trust Bank, Mamo Feda and Mr. Wags Digiteme, failed to respond to the suit.
But, Standard Trust Bank (now United Bank for Africa Plc), claimed that Justice Abutu struck out its name from the action.
The bank said its name should not be listed among the defendants in the current bid to relist the suit.
Justice Olatoregun then directed parties to have a formal meeting with the court's legal officers to study the records and determine if the bank's name was indeed struck off.