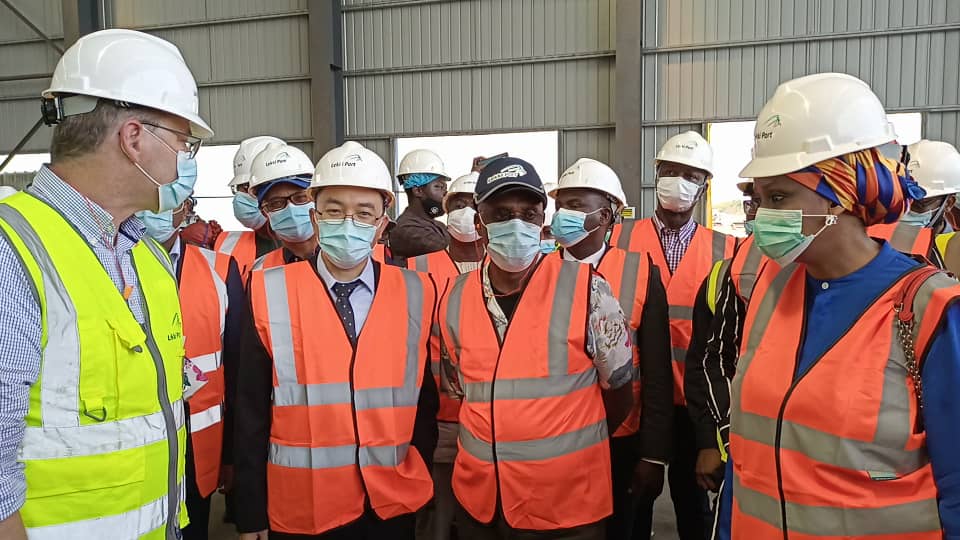 The Minister of Transportation, Rotimi Amaechi, has asked the Lekki port, Lagos to ensure they commence operation in 2022.
The Lekki port, which has been under construction for almost 10 years, has missed several timelines to commence operation.
Amaechi, who visited the facility on Sunday in Lagos, said the agreement to commission the port in 2022 took place in Singapore and wondered why the construction company was stating 2023.
He said, "The contract for the facility was launched in March 2018, and as a layman, my views might not matter. However, we must tie them to a written agreement that it must be commissioned by President Muhammadu Buhari in 2022.
"There are so many things tied to port construction and many factors that can work against that date like force majeure issues or if anything goes wrong with the contractor.
"That is why we need to tie them to a verbal and written agreement that by 2022, Lekki port must become operational," he said.
He also said that Bonny, and Ibom deep seaport are equally expected to commence operation "soon".
On the connection of the Lekki port to the rail line, Amaechi said, "I am not the Minister of Works, neither am I the Lagos State Government, so whether there will be rail connection to Lekki port by 2022 is not what I can talk on."