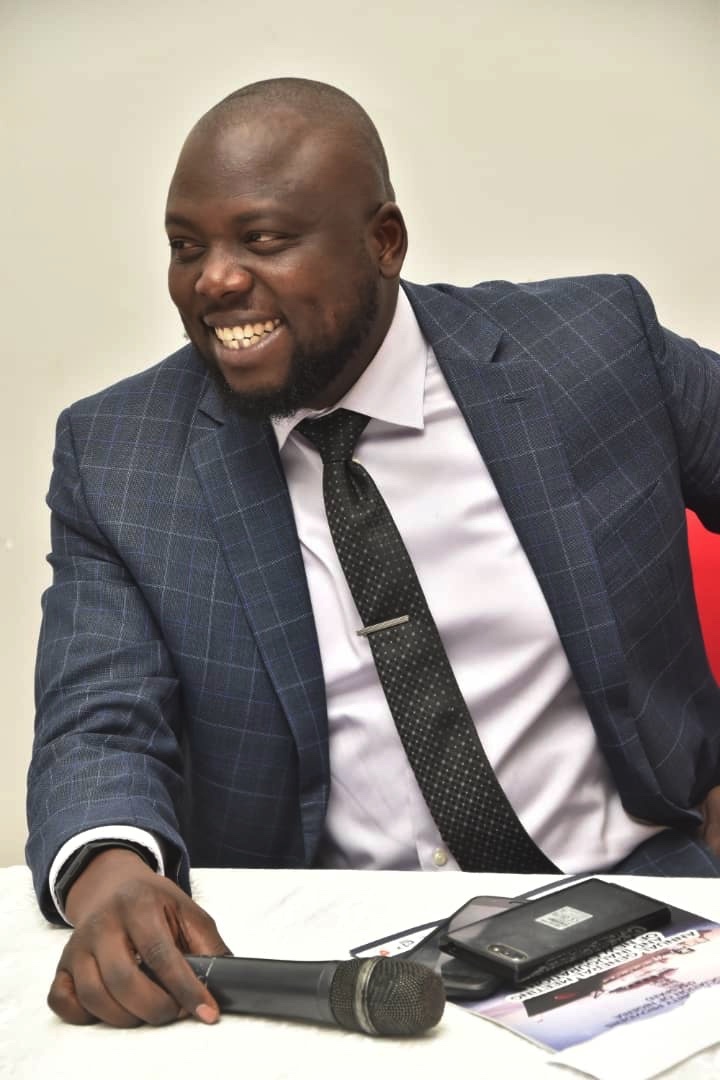 The Alumni of Maritime Academy of Nigerian Oron (AMANO) has elected Emmanuel Maiguwa as president alongside other National Executive Committee (NEC) members to serve for the next two years, effective 5th December 2020.
Other members elected and inaugurated include Odohodi E.J – Vice President, Captain Garba Gajere – General Secretary, Dorathy Adeleke – Financial Secretary, Paul Bagai – Provost, Suleiman Ogbotobo – Publicity Secretary and Blessing Bulus – Welfare Secretary.
Emmanuel Maiguwa, who is currently the CEO of Bricks Murstern Mattoni Ltd and the General Secretary of Maritime Security Providers Association Of Nigeria (MASPAN), served in the immediate past NEC of AMANO as General Secretary for about four years along with Engr Austin Ume Zurike as President.
AMANO was fully established and registered under the Company and Allied Matters Act of Nigeria in September 2013 with a mission to "foster bi-partisan relationship between the academia and practitioners in the maritime industry as well as encouraging intellectual and emotional ties between members of the Maritime Academy of Nigeria, Oron and the maritime institutions".
Members of the AMANO presently cut across diverse sectors of the maritime and related industry including Oil & Gas, Shipping, Transportation, Power, Engineering, Freight Forwarding, Port Management, Ship Building, Classification Societies, Navigation, Maritime Law and Administration, located in various parts of the world.
Chairman, AMANO Board of Trustees, Captain Jide Olugunwa, he advised the newly elected executives to be guided by humility, strength, resilience and honesty during their stewardship.
In his inaugural speech, Emmanuel Maiguwa thanked all the members of AMANO for passionately supporting the growth of the association and acknowledged the talents within the organization as sufficient to provide the necessary skills needed to improve the maritime industry.
He assured that by the mid-January 2021, the alumni would complete a process of analyzing membership skills to demonstrate its potential to support the growth of MAN Oron and the larger maritime industry.
He promised that the alumni would work closely to support Maritime Academy of Nigeria (MAN) Oron, and the Nigerian Maritime Administration and Safety Agency (NIMASA) in achieving their relevant mandates to move the maritime industry forward.