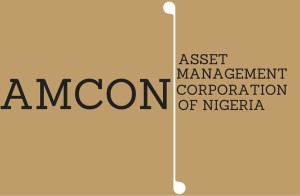 The Asset Management Corporation of Nigeria (AMCON) has taken over Gateway Portland Cement Limited.
This followed an injunction which the federal high court, Abeokuta, granted against the company on Friday.
Charles Adeogun-Phillips, AMCON's receiver, has taken possession of Gateway Portland Cement Limited factories and facilities located in Abeokuta and Mowe areas of Ogun state. over a debt profile of nearly N3billion.
The company's debt profile is around N3billion.