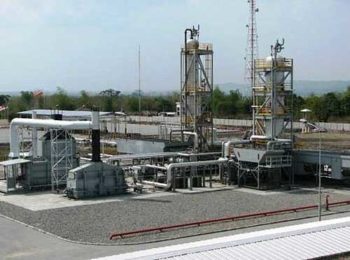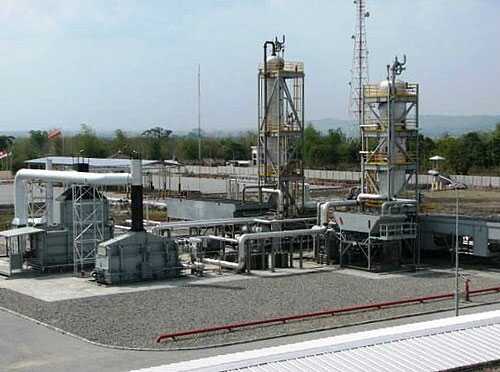 The Federal Government's plan to establish modular refineries in the oil producing areas has received a boost with a leading United States modular refinery investor, Missouri American Energy, Moham, setting aside $200 million for the take-off of Nigeria's first modular refinery with 20,000 barrels per day production capacity in Gbaramatu Kingdom, Warri South-West Local Government Area, Delta State.
President of Missouri American Energy, Mohan, Henry Iwenofu, who led a delegation of the company's top officials, including the local promoters, to Abuja, told the Minister of State for Petroleum, Dr. Ibe Kachikwu, that $200 million budgeted by the company for the fabrication and installation of Gbaramatu Modular Refinery (GMR), components in the United States and Nigeria was in one piece.
Another $200 million, he disclosed, was available for infrastructural development, adding: "All Missouri American Energy, Mohan needed is a friendly business environment with government policies and programmes that will enable the refinery strive and achieve its desired objective."
He was accompanied by the pioneer chairman of Delta State Oil Producing Areas Development Commission, DESOPADEC, and Bolowei (Prime Minister) of Gbaramatu Kingdom, who is the promoter of Gbaramatu Modular Refinery, Chief Wellington Okirika, Investor's Representative, Howard Wegman of Community Capital Group of Canada, Vice President and Director, Moham, Dr Chike Okechukwu and Dr. Alfred Okeke, respectively.
Kachikwu, represented by the Executive Director/Coordinator, Nigeria National Petroleum Corporation (NNPC), Refinery, Downstream and Infrastructural Development, Engineer Rabiu Suleiman, said that President Muhammadu Buhari was worried about the environmental degradation and pollution associated with the unprofessional, unscientific and unconventional methods being adopted by local refinery operators in the country, hence government's decision to encourage the establishment of modular refineries with local refinery operators to key into the project.
He said that President Buhari had since given assurance that ministries and agencies would be directed to relax the bureaucratic requirements required for the establishments of such a refinery so that foreign investors like Missouri American Energy Moham and Community Capital Group of Canada could be encouraged to do business under the new dispensation.
Others in the team were the Special Adviser to Delta State Government on Petroleum Matters, Bosin Ebikeme, notable Gbaramatu Kingdom leaders, comprising Chief Alfred Bubor, Col Sache Etoromi (retd.) and representatives of oil-bearing communities in the area.