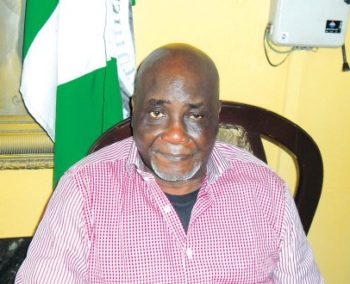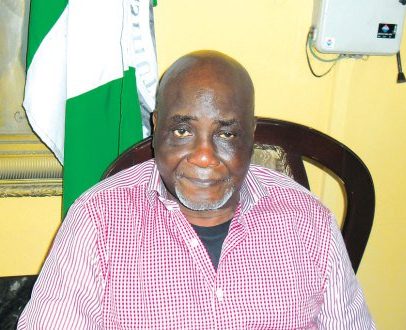 The Coordinator, Presidential Amnesty Programme (PAP), Charles Dokubo, on Thursday said the eight-member review committee, set up to evaluate the activities of the amnesty programme has submitted its report.
Dokubo, who doubles as the Special Adviser to the President on Niger Delta Affairs, made the disclosure in an interview in Abuja.
The amnesty programme has been enmeshed in various shades of corruption since inception, with the more recent allegations leading to the exit of its immediate past leader.
According to Dokubo, the committee did a thorough work, it considered inputs and submissions from stakeholders across the region.
He said the committee also made on the spot assessment of projects and vocational centres built for the programme and were able to identify some challenges that caused inefficiency in the system.
The coordinator said that the report had vital recommendations, and if considered and implemented, would reposition the Presidential Amnesty Programme to deliver on its statutory mandate.
Dokubo noted that going by the recommendations, there is a need for the government to complete ongoing vocational centres, training of outstanding beneficiaries captured in the programme, empowerment of already trained and empowered ex-militants, review of some outstanding contracts and payment of only genuine ones.
He promised to ensure faithful implementation of the report findings and recommendations.