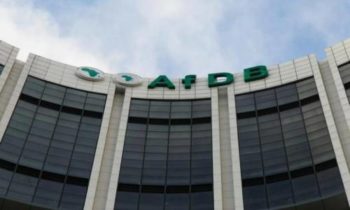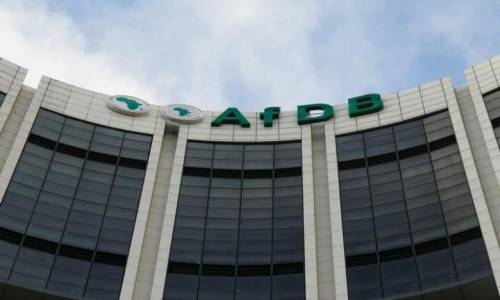 The Secretary-General of African Development Bank (AfDB), Prof. Vincent Nmehielle, on Thursday said Africa needs about $170 billion annually to meet its infrastructure needs.
Nmehielle, made this known at a media briefing to announce the bank's annual meeting, in Abidjan.
He said, "In 2016, the bank approved $7.8 billion to finance investment in African continent and in 2017; it was about $6.7 billion.
"If you look at the African economic outlook that was released in January, it is very clear that Africa needs $170 billion yearly to fully meet its infrastructure requirement.
"This will help it to meet the infrastructure gap."
Nmehielle said that AfDB only approved $7 billion for all aspects of the high five priority projects adding that there was the need to diversify the sources of African development through promoting the private sector.
He stressed that improving the private sector operation was the only way for Africa to meet its development potentials.
He said, "That is the reason why going forward the bank has just instituted the African Investment Forum.
"The Forum is a platform where the bank is trying to bring lots of investors to look at projects to finance across the African region, particularly private sector projects.
"We also have some government arrangement that will do PPP arrangement to leverage on the resources that the bank has for the continent."
He said that the Forum would be launched in South Africa from Nov. 7 to Nov 9.
On the funding of the high five priority projects of the bank, he said that the bank had earmarked $9.99 billion for the implementation of the projects.
Nmehielle said the high five projects include, Light up Africa, Feed Africa, Industrialise Africa, Integrate Africa and Improve the quality of life of the people of Africa.
Commenting on the annual meeting, he said it would focus on review of AfDB's accounts by the Board of Directors adding that some resolution would equally be passed at the meeting.
"There will be decisions on the direction of the bank and concrete decision would be made on strategic projects of the bank," he said.