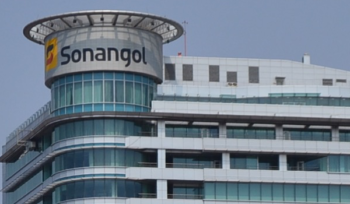 Angola's state energy firm Sonangol said on Friday it made a $350 million payment this month to Cobalt International Energy to settle a dispute over oil block sales.
Cobalt had filed arbitration requests last year seeking in excess of $2 billion due to the impact of failed extension talks on its attempts to sell offshore blocks 20 and 21 in Angola.
Sonangol said in December the two companies had agreed on a settlement of $500 million. The $350 million payment it made on June 11 was the final instalment, Sonangol said.
Agency Report