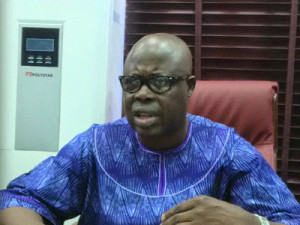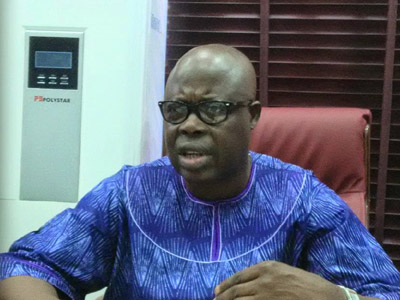 National President, Association of Nigerian Licensed Customs Agent (ANLCA) Prince Olayiwola Shittu has said that the association would soon review its constitution to incorporate the social role and activities of its female members.
Shittu stated this when he received the women in ANLCA led by its Governor, Hajia Bola Musa at the association's headquarters in Lagos on Thursday.
Shittu said the association is working towards amendment of its constitution to, among others, give recognition to the social activities of women which according to him will be adopted at the association's forthcoming National Executive Council (NEC) meeting.
"We are going to incorporate the social activities of women to be recognised in our constitution so that they can have limitations of what they can do and what they cannot do. I hope tomorrow there will be a president of ANLCA who is a woman.
"We are already doing constitution amendment and at our next NEC meeting it might be adopted," he said.
Shittu expressed appreciation for the roles played by the women in the association's official and social activities promising that ANLCA will always support the course of the women.
"I will like to thank and congratulate you most especially for your appearances and the colours you add to most of the outings we have gone. Our former president will always ask me how about our women and he has told us that anytime we are doing our constitutional review, the role of women should be spelt out," he said.
Earlier, Muse said the visit to the President was to share with him the joy of the New Year and to properly inform him of some notable events achieved by the women in ANLCA.
Part of the events according to her was the presentation of health talks to fellow women in Apapa and airport chapters on the need to focus more on their health rather than cargo delivery and visitation to maximum security prison where they donated gift items to the inmates among others.
She solicited for the President's support and cooperation in the area of making the association's secretariat hall available for use whenever the need arises.
Copyright 2016 Ships & Ports Ltd. Permission to use quotations from this article is granted subject to appropriate credit given to www.shipsandports.com.ng as the source.