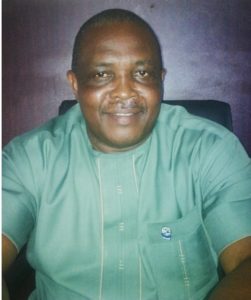 I rate him excellently well; I worked directly with him as a Principal Staff Officer (PSO), which means I follow his day to day activities and I know him inside out. That is why I am rating high. I have been in this association for over 25 years, close to 30 years; I have been consistent with the association policy, so far so good, we have not had a leader like Shittusince I joined the association. None has been able to achieve all Shittu has done for the association or given it so much exposure. Since the inception of the association, this is the first time we have become members of any international body (International Federation of Customs Broker); we attend seminars outside the country. When Shittu came on board, I was the Assistant Regional Secretary. After the first tenure, I later became the Principal Staff Officer. He has done wonderfully well throughout his tenure; he acquired a permanent national secretariat for the association. I must say this whether anybody like it or not, ANLCA has been in existence since 1954 and the association has been renting office spaces for years from which they operated but now, we have a place we call our own building. This is part of his work he is leaving behind. He has brought so much exposure to the association because there was no customs brokerage seminar all over the world that ANLCA members didn't attend under Shittu's tenure. He is a man, who believes so much in capacity building, unlike in the past, gone are the days you will see a customs broker/clearing agentwho people call names like forwarding and back warding agent. Among us, there are people who have acquired their Ph.D., Masters and bachelor degrees under Shittu's tenure. That is why capacity building cannot be over emphasized. Even to the extent of our composure, dress sense, person to person communication has really changed tremendously in positive ways compared to the past. Also, he has impacted knowledge in us which helps us in so many forums we attend. Shittu faced so many challenges; he tried his best to fight the bottleneck in customs operations at the port and also proferred solutions to many of our problems.
The man came and conquered, he has created platforms which previously did not exist. Though he is leaving as the National President but he is still a bonifide member of the association. Shittu is an administrator per excellence because he gives and takes advice for the good of the association. He is a sincere member of the association and he does not differentiate himself as a leader from his followers. When you mention ANLCA in the maritime industry, everyone knows what the association stands for. Shittu'stenure was peaceful because he believes in unity.
I will want the incoming executives to build on everything Shittu has done because they are positive things. Surpassing it will be beneficial to all the members of the association.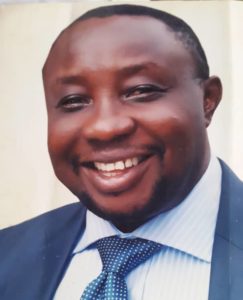 The post of ANLCA President is like a stage where every president comes in, plays his role and leave. Shittu has led his part and he has contributed a lot to theupliftment of the association. He has done well for the eight years he was in charge. It was during his tenure that the national secretariat came into existence; this is a structure that is visible for everyone to see. He brought the association to the international stage by registering the association under the International Federation of Customs Brokers which we have two council members. He has really done well all through his tenure and his reign was peaceful.
Basil Agbara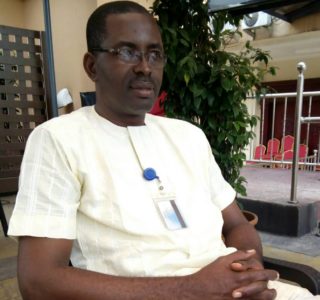 Shittu did marvellously well during his tenure; compared with past presidents, he performed beyond expectation. I don't think anybody will neglect all the things he has put in place in the association. No man is an island and whatever thing that has happened during Shittu's tenure, happened collectively and virtually all the executives' hands were on deck to achieve all the success during his tenure. During his tenure, a befitting secretariat was built for ANLCA; repositioned the association and took it to the international level whereby we interface with other custom brokers outside Nigeria. I can remember before now, our interaction were done within locally but when Shittu and his executives came on board; they took advantage of World Customs Organisation body through International Federation of Custom Brokers and with that, the members of the association have been attending seminars outside Nigeria. This has brought so much exposure for us all in the association and I can say I personally attended a seminar in Ghana in 2013.
I can say all through his tenure, there was maximum support from him as a leader, understanding and unity. With the high standard Shittu has laid, so much is expected from the incoming National President; Tony IjuNwabunike. He has to build upon the foundation that has already being set; the foundation of international relationship, good interaction between members of the association and other government agencies. Before NPA, Customs and so many other boards take decisions; ANLCA is always involved in it and all these would not have happened if not for Shittu.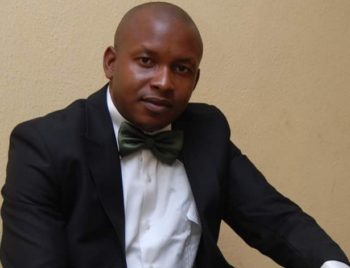 He is a man full of passion, commitment, strong-will and integrity. He brought international interface, enlightenment and education during his tenureas the National President and this is what makes him stand out as a leader. He built the association from the scratch when he came into office where no one considered ANLCA to be a meaningful body at that time. He faced the challenge of acquiring a permanent national secretariat for the association and he erected it which we are all making use of up till today; during his administration, he brought the idea of travelling for seminars and conferences that involved customs brokers. That is why ANLCA is one of the highest rated members of the World Customs Brokers Association. Who would have thought ANLCA would be as cohesive as it is today, I give kudos for a job well done to Shittu and also, he achieved all he set out to do for the association during his tenure.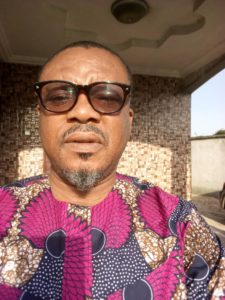 His tenure was wonderful and he is a leader to reckon with who is truthful and encouraging. Though he has done his part; he took ANLCA to another level totally where the association is being recognised globally. He has been a refining factor; father of the association, someone who one can lean on and an inspiration to most members of the association. A lot has been learnt from him and he took the association like his personal project by dedicating himself, time, money and energy to make sure that ANLCA moves forward. He was able to with stand so many storms in the cause of being the National President of the association; he carried his members along without holding unto anything and he made sure that the association was in unity. I will advise the incoming National President to take a clue from the good policy already on ground even if he has a better one that can move the association forward.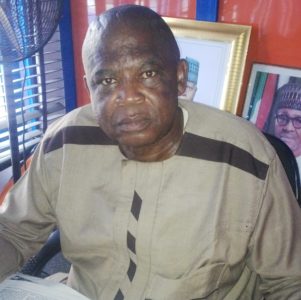 The man has done excellently well. In the number of years ANLCA has been in existence, we had no office but under his tenure we have a befitting national secretariat. Shittu took the association to a global level; in all the years I have been in the association no president has been able to achieve this. When it comes to welfare, Shittu has done his best. As at the time he came on-board, there were so many challenges and as a human being one must have challenges in life but at the end of it all he tried his best. The challenges with port operation, SON and other stakeholders; I can remember vividly, as at the time he came on board there were so many court cases and under six months, he unified everybody. So many cases were withdrawn from court and cases settled in-house. The incoming National President is going to fill a big shoe and I hope he will continue from where Shittu has stopped to take the association to a greater path.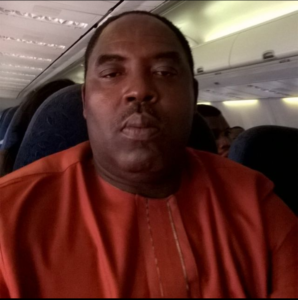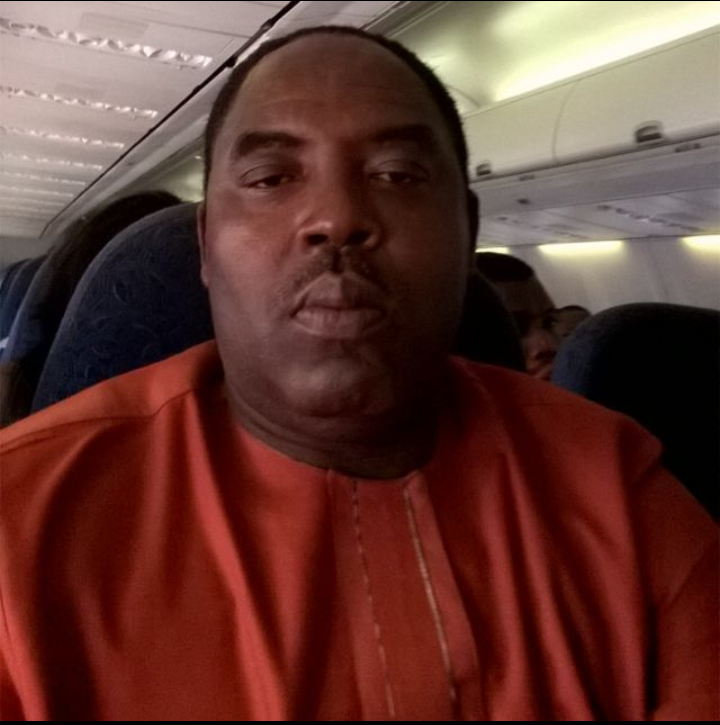 Shittu has done tremendously well; there is no two ways about it and he is leaving the stage when the expectation is so high. He has mended so many bridges, built new ones and placed ANLCA at the top even among international bodies. There is no place where we talk about the International Federation of Custom Brokers that you won't mention Shittu's name. At a point, he so made a name for himself that before one get to any international engagement, they were already expecting ANLCA. Shittu is a mentor, wonderful and accommodating man, he has taken the association to places where we cannot imagine. Also, since he became the National President, he was able to do his bit by rectifying a lot of challenges the association faced. I will advise the incoming National President to followShittu's footstepsto consolidate on what he has done so that the association can go higher and remain the apex association within the maritime sector.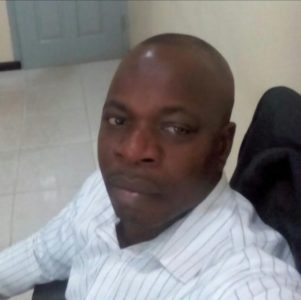 A creative thinker, manager per excellence and a strategic planner, Shittu combined these virtues as the National President of ANLCA to wake the association and its members up from slumber and launch it to the fore front it is known for now. He gave it a voice and made it a rallying point for notable and reliable licensed customs agents. As at the time Shittu became the National President of ANLCA, he brought glory and popularity to the association. Despite the efforts of the past presidents, he is the one that came to lay a solid foundation for future growth and development of the body. The man did not just carve an enviable identity for its members but exposed the association to the world and got it affiliated to the global relevant freight forwarding and customs brokerage bodies, thereby giving ANLCA international repute. I will want the incoming President to endeavour to build on the very enviable record of the outgoing President and his executives.
Copyright Ships & Ports Ltd. Permission to use quotations from this article is granted subject to appropriate credit given to www.shipsandports.com.ng as the source.