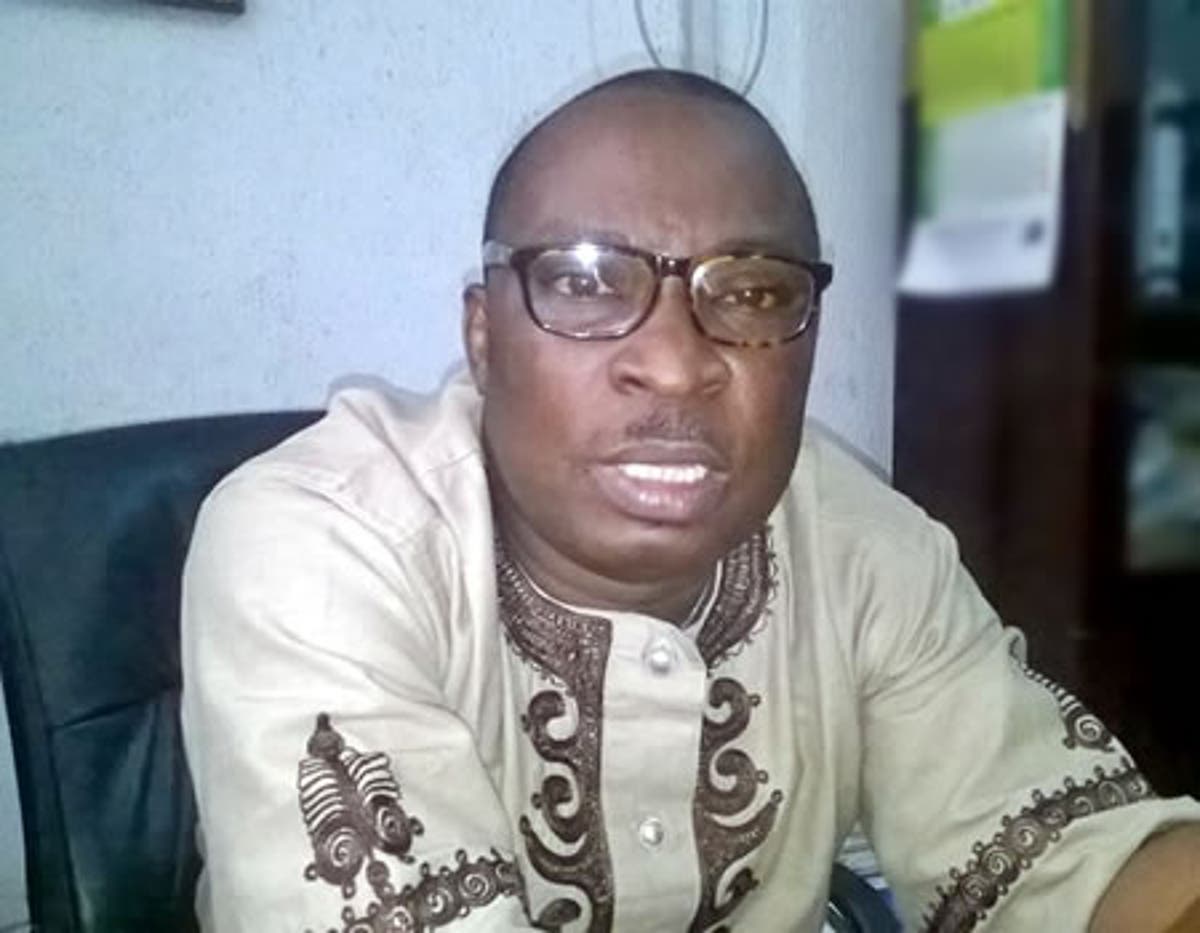 The Association of Nigerian Licensed Customs Agents (ANLCA) has urged the Nigerian Ports Authority (NPA) to work out palliative for terminal operators by reviewing its dollar payment for port services as part of efforts to cushion the effect of recession in the maritime industry.
The Vice President of ANLCA, Kayode Farinto, who stated this while reviewing the state of the maritime industry at a press briefing in Lagos on Tuesday, said a reduction in dollar payment by NPA would also serve as incentives to importers as it would enable terminal operators reduce their storage charges on cargoes.
"In view of the fact that we are in recession now, part of the palliative that government should do is to look at the charges that the various terminal operators are paying in terms of dollarisation. We are not moving forward and naira is flattening now.
"Government should now be thinking of how to reduce it for terminal operators so that the terminal operators too can be thinking of how to reduce storage charges for the people that are bringing in consignment because Nigerian economy is 90 percent import dependent.
"By the time the recession is having the multiplier effect by February next year, it is going to seriously affect the volume of import if nothing is done to cushion its effect." he said.
Farinto also called for the disbandment of the Presidential Task Team on Apapa gridlock, which he said has become "a money-making machine".
According to him, clearing agents lose an average of N300 million weekly to illegal collection by members of the task team, adding that to enter the ports in Lagos, truck operators also pay as high as N280,000 to security operatives on the road.
He said, "Before now, we have challenges in the industry but with what we have now, it is high time the government declares a state of emergency in the maritime industry because nothing is moving and we should not wait until the youths start taking laws into their hands.
"It is high time the NPA began the electronic call-up system. The manual call-up system is full of anomalies and it is encouraging corruption and it looks as if the government is not even ready to stop corruption."