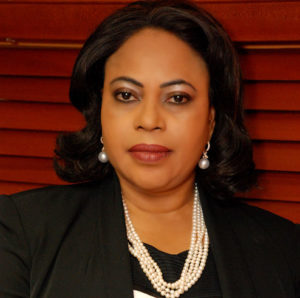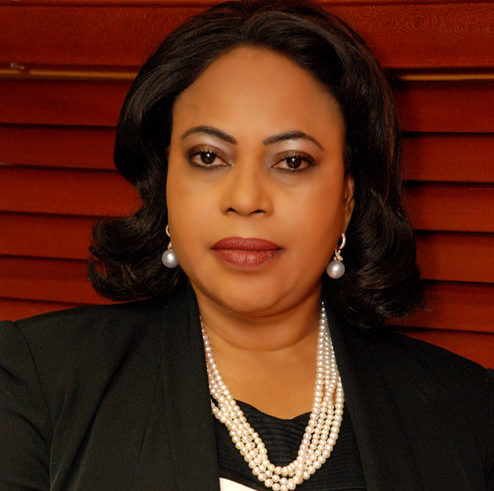 Contrary to insinuations that they may be opposed to moves to review the port concession agreement they signed with the Federal Government in 2006, port terminal operators have said that they actually support the exercise.
Chairman, Seaport Terminal Operators Association of Nigeria (STOAN), Princess Vicky Haastrup, while featuring on a live national television broadcast on Thursday, said terminal operators are proud of their investments at the port and the modernization of the various terminals they run. 
Haastrup said the port concession agreement provides for periodic review, which is long overdue. 
She said despite daunting challenges, terminal operators have succeeded in raising the ante of port operation in the country, a position which was corroborated by he Managing Director of Nigerian Ports Authority (NPA), Hadiza Bala Usman, who also featured in the television programme. 
"A lot of developments have been carried out. Dockworkers' problems have also become a thing of the past. Like in other countries of the world; they are usually very violent in nature and we have been able to take care of their welfare, they have been adequately taken care of. 
"We have developed the ports, we are fully equipped and we have been able to make money for the Nigerian government because we do the job and in the concession agreement, there is the payment of lease fee, there is even the payment of royalty, whereby NPA gets a portion of the money we make. That is a very good agreement because we do the job and government makes a lot of money from us, which is really good for both sides. 
"But having said that, concessionaires have their roles and responsibilities, NPA also have their own responsibilities and the concessionaires have brought a lot to the table as it relates to the concession agreement itself," Princess Haastrup said. 
The NPA Managing Director, Hadiza Bala Usman, while speaking on the programme said, "Our port concessioning has been a success story; we need to acknowledge that the landlord model put in place over the last 11 years has been successful.
"We are working to review the concession agreement as we've said.
"Both of us (NPA and operators) are in agreement on the need to review the concession agreement, and we are working to do that in 2017.
"The revenues that are being raised by these terminal operators are beyond what the NPA was raising when it was operating the terminal. So indeed, the concessioning is a successful story but there are areas that need to be addressed," she said.  
Copyright Ships & Ports Ltd. Permission to use quotations from this article is granted subject to appropriate credit given to www.shipsandports.com.ng as the source.