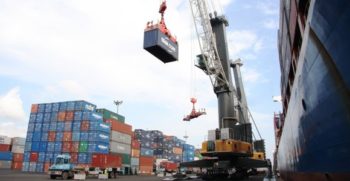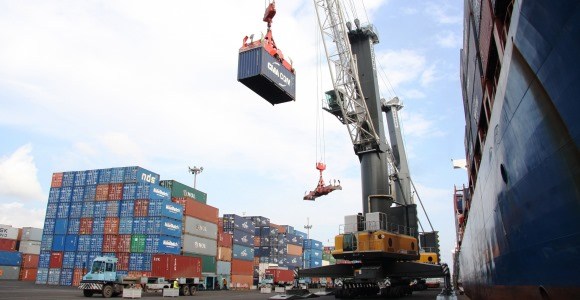 The Apapa Area Command of the Nigeria Customs Service (NCS) on Friday said it collected N176.75 billion in the first half of 2018. This is as against N165.74 billion collected during the same period in 2017.
The command's Spokesperson, Nkeiruka Nwala, disclosed this in an interview with reporters in Lagos.
She said the increase in revenue was due to the implementation of the Nigeria Integrated Customs Information System II (NICIS II) in Apapa, which had blocked revenue leakages in cargo clearance procedures.
Nwala said the revenue would have been more but for the ongoing repair of roads in the Apapa axis, which had affected the quick evacuation of cargoes.
She said the command would build on its revenue profile in the remaining months ahead to meet its N426 billion target for 2018.
Besides, Nwalla said the Customs Area Controller, Comptroller Jibril Musa, had effectively implemented the Federal Government's Executive Order on the Ease of Doing Business.
According to her, the command is one of those selected to implement the presidential mandate.
Nwalla added that the command had since created the Central Examination Centre (CEC) where all stakeholders involved in cargo clearance conducted examination at an agreed time with reports imputed almost immediately.
She said, "The synergy between Customs and stakeholders has improved the operations of officers at various terminals.
"The area controller has pledged to keep strengthening the existing working relationship and collaboration among all agencies of government for enhanced international trade facilitation."
According to her, the controller has urged importers to make honest declarations in order to achieve quick clearance and release of their cargoes.
She appealed to all stakeholders and the general public to cooperate with the NCS in ensuring total compliance with the extant laws and regulations of Customs procedures.
Nwalla also commended the management of the NCS for providing all necessary tools for officers, which has had multiplier effects on the revenue generation profile of the command.