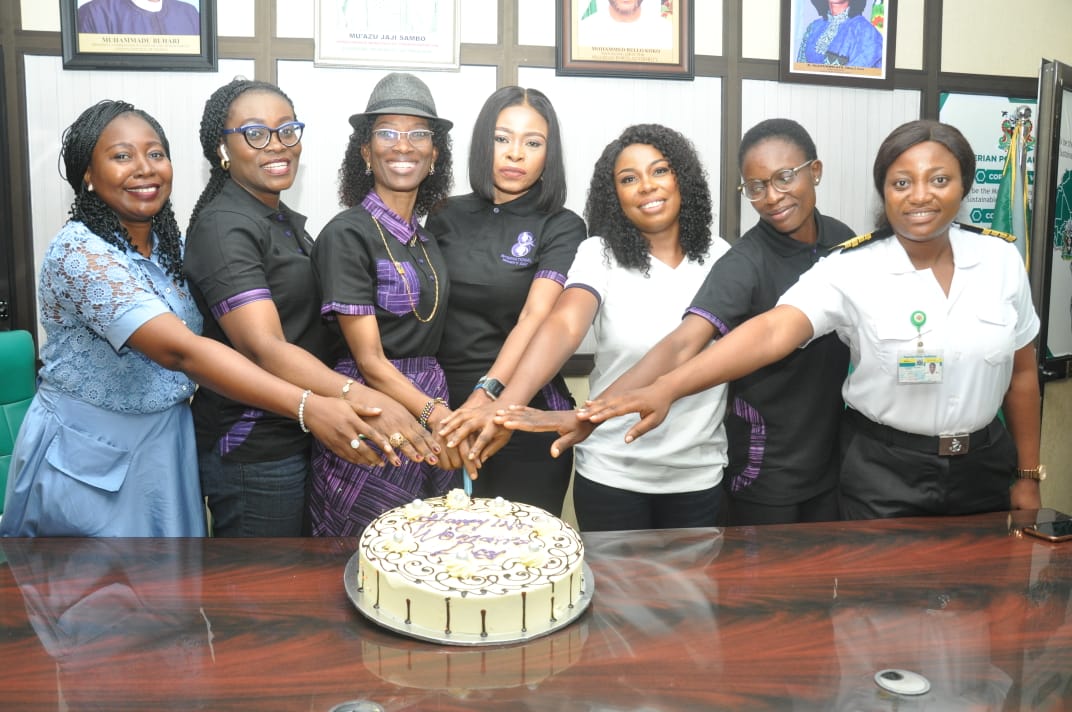 The Port Manager, Lagos Port Complex Apapa, Mrs Olufunmilayo Olotu, has advised women in the maritime industry to embrace and support each other in the quest for professional advancement.
Speaking at the port during an event to mark the 2023 International Women's Day celebration, Olotu advised women in the sector to desist from pulling each other down.
The theme of the 2023 International Women's Day was "Embrace Equity".
"Women need to learn how to celebrate each other's achievement, educate and raise awareness about women equality. Women need to lobby for accelerated gender parity, work together and help each other advance in their chosen careers," she said.
"Whatever challenges we may have been facing for long, we should manage them properly and at the end of the day come out the best."
Also speaking, Lydia Agbashe, who represented the Executive Vice Chairman/CEO ENL Consortium, Princess Vicky Haastrup, said, "Women in Nigeria should not be discriminated against because we are women. Nigeria should always embrace equity in distribution of appointments to public offices and politics. There should be a legislation that prevents harassment and discrimination of women from participating in politics and from being appointed into public offices.
"To embrace equity is to encourage organisations to establish guidelines and procedures in addressing harassment and discrimination in the work place so that all employees are treated equally irrespective of their gender."