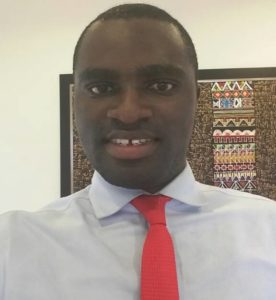 Yes. I am of the opinion that the policies are attractive because this administration is focused on building quality infrastructure which foreign investors can partner in. The government is trying everything possible to improve the business environment by making the Niger Delta region safe as well as improving security generally. Furthermore, partnering with private bodies for some projects/government agencies is encouraging as there are opportunities for investors.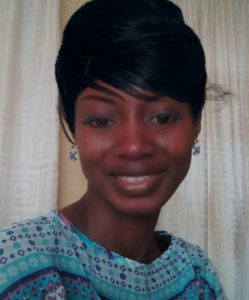 It is not attractive to invest in the sense that foreigners will consider the environment they are coming to invest and that starts with electricity.How stable is our electricity supply, the work force and productivity whether the market on ground is favourable.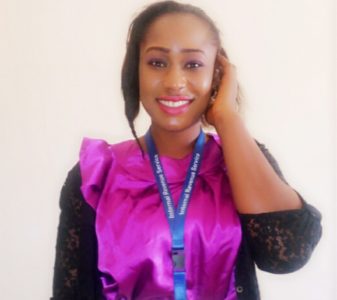 Yes. In Nigeria, the policies are attractive to investors in some ways like the market has been able to fight it stability even due to the recession in the country. The import system does not charge high quota price on imported goods. There is open market operation in the sense that the quota system of goods and services in Nigeria allow sales in an open market. The policy which in a high way affect inflation tariff and others implemented policy by the government allow the market to earn instability and carry out operations which are favourable factor condition to the market and all these attracts foreign investors into the country.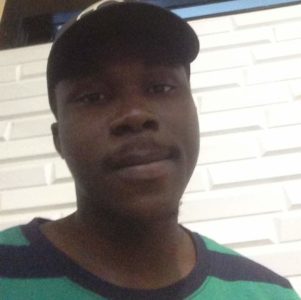 No, because there is incoherent tax system, lack of proper monetary policies. We have about five different dollars to naira rate which shows how bad our monetary policies are.                       Too much bureaucracies at the seaport and in addition to the high custom duties at the port. Also, insecurity in our country. The increase in kidnappings and other crimes such as militancy are posing threat to foreign investments in the country.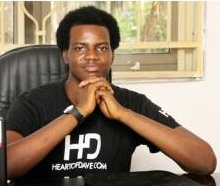 No, the policies are less attractive. For instance, the tariffs, security system, power structure, resources and raw materials to mention a few are the things to look at before investing anywhere in the world. If these things are not put in place, definitely, no investor be it foreign or not foreign can do business in our country.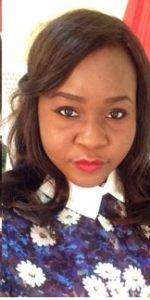 Ideally, Government policies should no doubt attract foreign investors but reverse is the case in Nigeria. The reason being that government policies in Nigeria are poorly articulated and implemented by greedy and bribe-seeking officials.Thus, creating an unfavourable business environment.For sake of conceptual clarification, government policies are driven from number of institutional sources via Parliament or legislatures, ministries or agencies with different labels such as constitution, statutes, legislation, standards, rules, taxes and so forth.
The inauspiciousness of government policies in Nigeria is anchored on the fact that it has created number of factors that scares away foreign investors. Who will like to invest in an environment where you must pass enormous bureaucratic bottlenecks to get your business registered, pay multifarious heavy taxes, face frequent power outages, decaying infrastructure amongst other frustrations?
Unfriendly policies are the reasons why top foreign companies in Nigeria keep fleeing to other countries and of course, we keep being the losers. No Government has ever created a strong economy with unfriendly business policies. Our government and their cabals must understand that oil resources will someday seize. Hence, with all sense of seriousness, they should enunciate and efficiently implement business friendly policies that will attract and sustain foreign investors in Nigeria.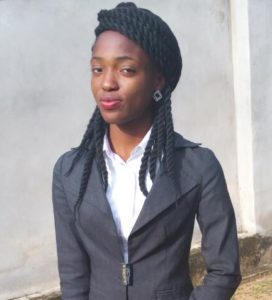 Well, generally I do not think our government policies are attractive to foreign investors.
Despite, the numerous economic policies, the country is still facing recession and foreign investors will be discouraged to invest in such economy.
The current interest rate by the Central Bank of Nigeria (CBN) is not encouraging to investors as the cost of borrowing will be high. No investor will like to invest in a country where there is instability on government policies. The government says one thing today and another thing tomorrow. The cost of doing business in Nigeria is relatively high, cost of power, taxation policy and so on. If the International Monetary Fund (IMF) has forecasted that Nigeria's economy will contract by 1.8%, foreign investors will surely be discouraged. Also, the foreign exchange rate too is another issue. Foreign investors come in with funds at the official exchange rate but going out with those funds will be at a higher rate than which they came in with and that will not be profitable for them. The issue of security is also another angle, for example in the Niger Delta, a foreign investor coming to invest in oil in Nigeria will as well prepare for security challenges.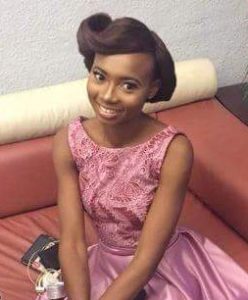 No because there is corruption everywhere.Government will make a rule but will not implement it. Or a corrupt person will bypass it and get bribed, instead of upholding the rule. The policies can attract foreign investors only if our government can put in more extra work and not just mere saying of words.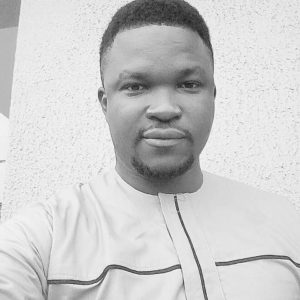 Yes, our country can attract foreign investors if the major problem of electricity and security can be fixed. The Government privatized two of the key elements of power – generation and distribution. It is taking some time to get power where it needs to be, but I believe it is being seriously tackled through privatization. The challenge is well recognized. It is a huge task that cannotbe done overnight so I do not think it is a question of lack of awareness. It is a gigantic problem which spans decades. Again, the privatization of the sector was a right step in the right direction. There is need for regular supply of gas. The good thing is that at least efforts are being made.There is private investment and the chances are there and that we will get sustainable and reliable power supply once the issue of gas supply and transmission lines is fixed.
On the issue of security, though the government is doing all it can to ensure there is optimal security for every citizen in the country by equipping the security agencies, I believe a lot still need to be done by the leaders.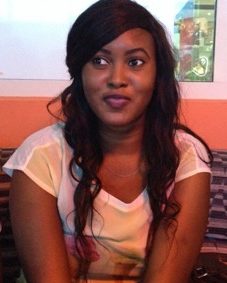 Although, many investors in Europe and America see Nigeria as a good investment haven, they are, however, worried about government's inconsistent policies that could trap their funds. This challenge accounts for the high premium insurance underwriters put on asset financing in Nigeria as it affects aircraft leasing, terminal management and other businesses.
The problem in Nigeria is that many foreign investors are afraid of committing their funds into it because the policy environment is inconsistent. A lot of financiers are ready to move funds to support businesses in environment where the policy is stable, and until Nigerian government addresses the issue of inconsistent policies, security, electricity, roads and aviation sector, Nigeria may risk losing out in getting the right funding for projects and business.
Copyright Ships & Ports Ltd. Permission to use quotations from this article is granted subject to appropriate credit given to www.shipsandports.com.ng as the source.