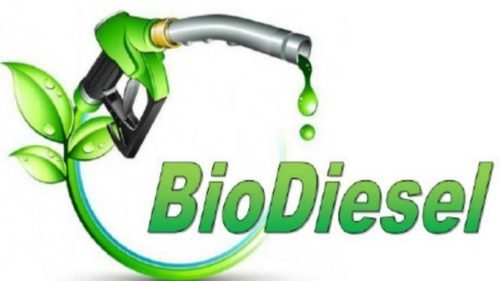 Argentina on Wednesday said it has sealed a deal with the European Union (EU) on exports of biodiesel to the bloc.
The Argentine Ministry of Foreign Affairs in a statement said that prices and export volume limits will be announced in February.
The deal brings to an end a dispute over the South American country's export of biodiesel to the EU.
The EU had imposed anti-dumping duties in 2013 on biodiesel raw material, soybeans for Argentina and palm oil for Indonesia, saying it was giving the producers unfair advantage to sell at unfairly low prices over European producers.
Argentina is the world third largest producer of soybeans, the major ingredient used to make biodiesel.
"To find a solution to the commercial dispute, with the support of the national government, the Argentine Chamber of Biofuels (CARBIO) offered a price and volume commitment to allow the restart of exports," the statement said.