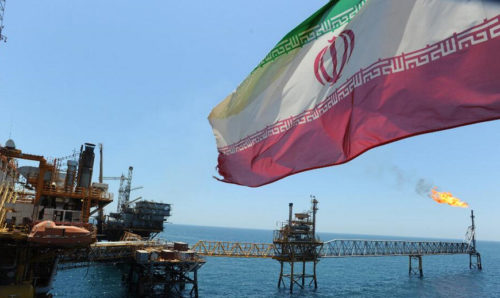 India is in talks with the United States to seek an extension of a waiver on sanctions imposed on Iran's crude oil exports, Joint Secretary for International Co-operation in India's Oil Ministry, Sanjay Sudhir, said on Thursday.
"We are talking to the U.S. on energy-related aspects, including the waiver from sanctions. It is a continuous process," Sudhir said.
United States government in November granted a waiver to India and eight other countries to continue buying Iranian oil after it reimposes sanctions on Tehran.
India is Iran's second-biggest oil customer after China.