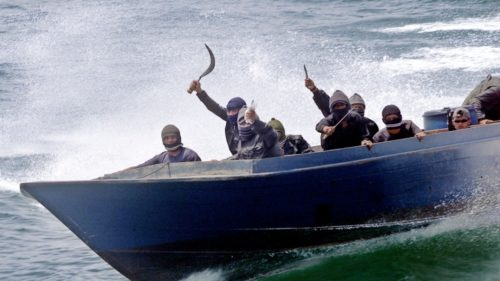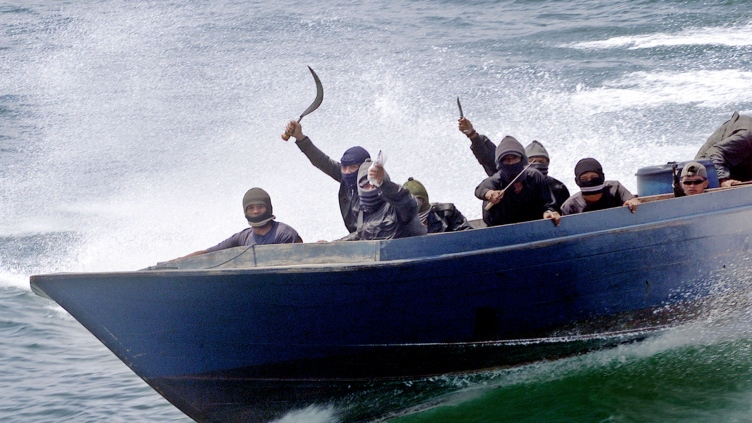 The total number of incidents of piracy and armed robbery against ships in Asia during January-August 2018 increased by 5% compared to the same period in 2017, according to the regional piracy watchdog ReCAAP ISC.
A total of 57 incidents comprising 45 actual and 12 attempted incidents were reported during January-August 2018 compared to 54 incidents comprising 46 actual and eight attempted incidents reported during the same period in 2017.
There was no CAT 1 incident reported during January-August 2018, and the majority of incidents were CAT 4. However, of concern was the increase in number of incidents reported at anchorages off Chittagong, Bangladesh, mostly petty theft in nature. A total of 11 incidents, comprising nine actual incidents and two attempted incidents, were reported during January-August 2018 compared to six incidents reported during the same period in 2017.
During August, a total of eight incidents of armed robbery against ships were reported in Asia. There were no reports of piracy, abduction of crew in the Sulu-Celebes Seas and hijacking of ships for theft of oil cargo reported in August 2018. Compared to the preceding month, the number of incidents has decreased slightly from nine incidents reported in July 2018.
Of the eight incidents reported in August, six occurred on board ships at anchor and two on board ships while underway. Seven of these were actual incidents, one was CAT 2 incident and the other six were CAT 4 incidents.
On August 4, 2018, a Kuching-registered oil tanker was underway from Bintulu to Miri, Sarawak, East Malaysia when five perpetrators armed with pistol and long knife boarded the tanker at about 12 nm off Tanjung Kidurong. The perpetrators tied all crew and took away their cash, mobile phones and some jewelry items before escaping off from the ship. The perpetrators were arrested on August 17, 2018 and handed over to the investigation team.
"This is the first incident of armed robbery at sea reported off Bintulu since January 2018. No incident was reported off Bintulu in 2017," ReCAAP said
Copyright Ships & Ports Ltd. Permission to use quotations from this article is granted subject to appropriate credit given to www.shipsandports.com.ng as the source.