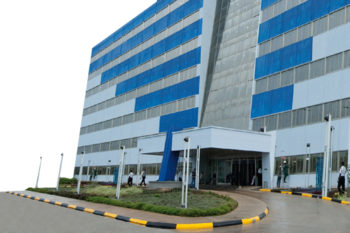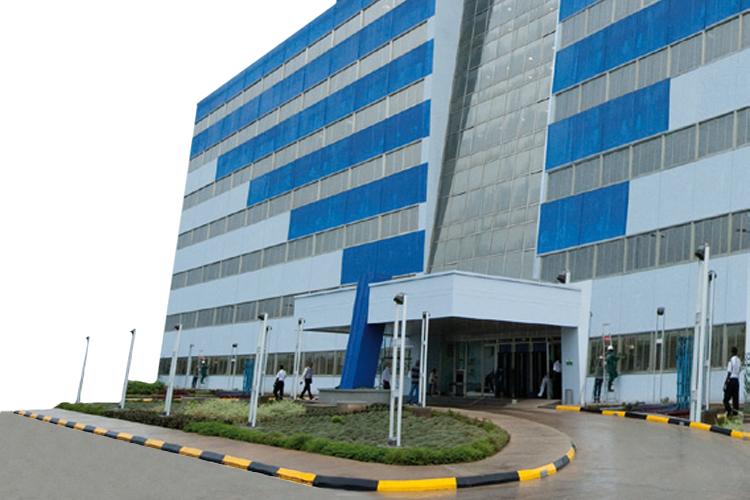 Financial expert, Austin Nweze has described recent attacks on Intels Nigeria Limited (INL) by agencies of the federal government as political 'witch-hunt' against former Vice President Atiku Abubakar.
Nweze was speaking against the backdrop of recent attacks on Intels by agencies of government.
Recall that few weeks after the Nigerian Ports Authority (NPA) terminated the Pilotage Monitoring and Boat Contract between the two bodies; the Federal Inland Revenue Service (FIRS) also served Intels with a notice to comply with its tax obligations or be shut down.
Also this week, the Oil and Gas Free Zones Authority (OGFZA) ordered a comprehensive compliance audit of the operations of Intels Nigeria Limited from 2006 to 2016.
OGFZA said it appointed a team of auditors to carry out the compliance audit of Intels, which is a concessionaire of the Nigerian Ports Authority (NPA), because of the company's alleged serial violation of the laws and regulations governing operations in the free zone, as well as its refusal to submit for inspection its records, warehouses and equipment imported under the zero duty regime of the free zone in compliance with the OGFZA Act.
Speaking to newsmen in Lagos, the developmental economist said the attacks were planned to cripple the presidential ambition of the former Vice President before 2019.
He said, "It is quite obvious that all the attacks are political. In Nigeria, when someone shows interest in the presidency or governorship, the government will want to attack his business so, all (the attacks) you are seeing is because Atiku had shown interest and on daily basis he is gaining ground more than the present administration.
"The attack on his business is to stop him from getting money to fund his campaign. They (government official) see that he has a greater chance than the incumbent. That is what is happening to Atiku."
Nweze however argued that the approach of government toward Intels was a myopic way of handling opposition to government.
"That is a myopic way of politics even in developed world when they are fighting war, businesses will still be one. You don't attack someone business because he is in opposition. When you do this to your domestic entrepreneurs what about foreigners?" he asked rhetorically.
Nweze said though the government had launched attack on Atiku, no one can stop an idea which time has come.
"The attack is because the man want to contest 2019 general election but they forgot power belongs to God and if it's time no one can stop him from giving it to anyone he so wishes because no one can stop an idea which time gas come. He will find alternative source of funding."
In a separate interview, a former Director- General, National Maritime Authority (NMA), Dr Patrick Egesi also advised the Federal Government to allow private businesses grow saying "private businesses grow the economy."
"‎There is need for government to respect the private sector because it is the private sector that put the government there. The private sector make the economy go round. Even the oil sector; it is private sector that makes it boom so there should be mutual respect and listening to each other but in Nigeria, we run our government more on newspaper and television," he said