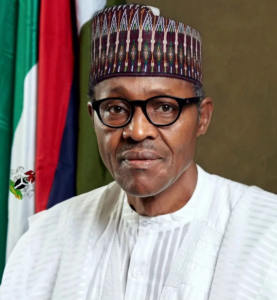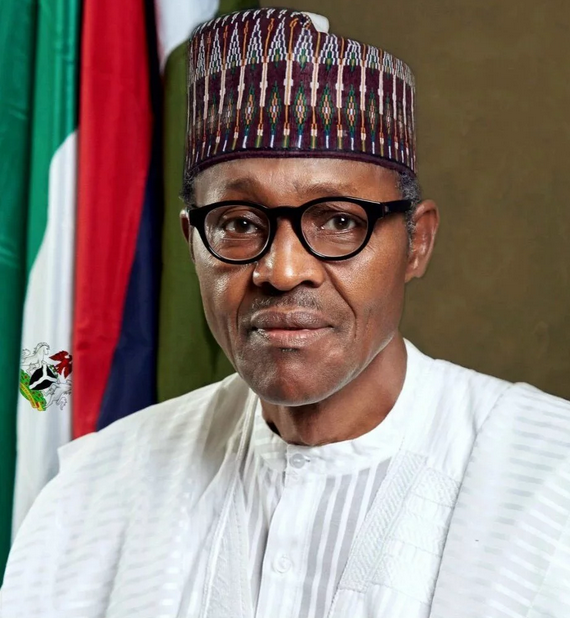 The National Association of Aircraft Pilots and Engineers (NAAPE) has lauded President Muhammadu Buhari for signing Executive Order 5 to improve local content in public procurement with science, engineering and technology components.
The General Secretary of NAAPE, Aba Ocheme, told reporters on Wednesday in Lagos that the move was a welcome development.
Ocheme disclosed that no fewer than 500 young Nigerian pilots and engineers, who studied at the Nigerian College of Aviation Technology (NCAT), Kaduna State and in other countries, were currently unemployed.
"For us, it is a most welcome development vis-à-vis our campaigns over the recent past on issue of foreigners taking over jobs that Nigerians are amply qualified for.
"So, the executive order is not on its own, a new instrument to curtail this malfeasance. It only indicates a refocusing of government's attention in that direction.
"If will continue to do it the way we have been doing it, obviously we are not going to make a headway," Ocheme said.
He said NAAPE was desirous of working with the Ministry of Interior to weed out expatriates who were not needed and also ensuring that the law on expatriate quota was fully implemented.
"Without the involvement of NAAPE, the Ministry of Interior does not possess the capacity to understand how the aviation industry runs. They have no personnel who are specially trained in these areas.
"We think our involvement is the only guarantee that what is needed to be done will actually be done.
"Because, we know what is going on and we are in the best position to advise government appropriately," Ocheme added.
The executive order signed by the President on Monday is expected to promote the application of science, technology and innovation toward achieving the nation's development goals across all sectors of the economy.
The President, pursuant to the authority vested in him by the constitution, ordered that all ''procuring authorities shall give preference to Nigerian companies and firms in the award of contracts in line with the Public Procurement Act, 2007.
The executive order also prohibits the Ministry of Interior from giving visas to foreign workers whose skills are readily available in Nigeria.