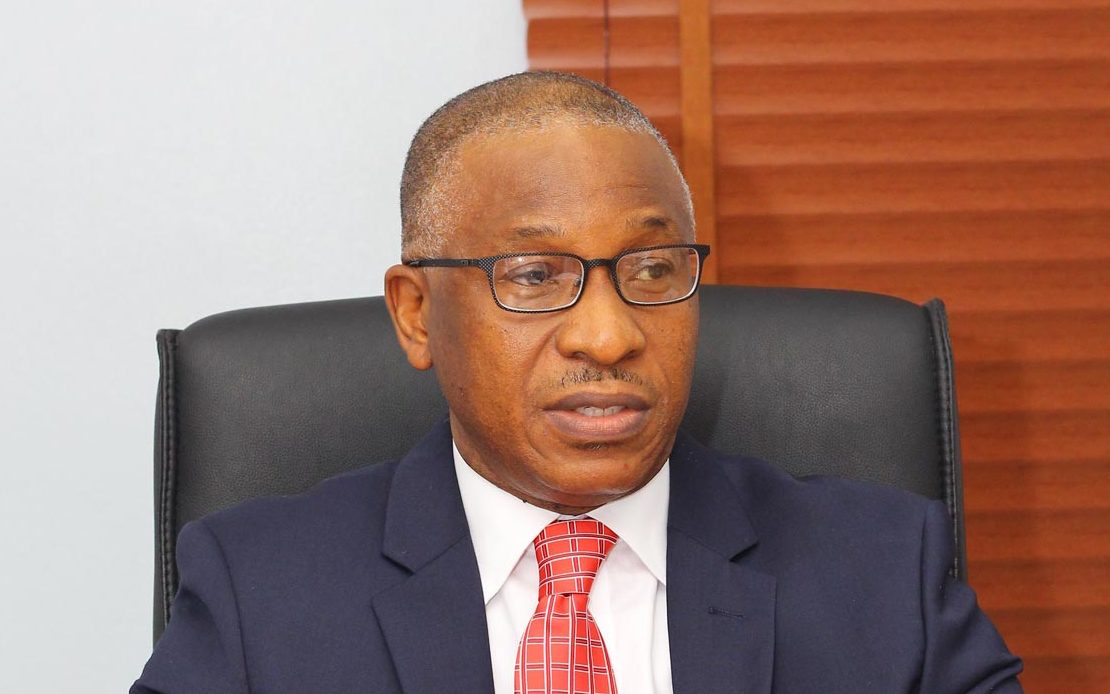 The Bureau of Public Enterprise (BPE) has commenced the process of reviewing the ports concession agreements signed by the Nigerian government and private terminal operators in 2006. 
BPE Director- General, Alex Okoh, disclosed this in Abuja on Tuesday, said at an investigate hearing on the status and performance of the ports by House Committee on Privatization and Commercialization.
Okoh explained that holistic review of the concession agreement was to ensure that the ports were put into optimal performance, adding that the agency is also partnering the World Bank to provide needed capacity and technical assistance in that regard.
He BPE is the intermediary between NPA and the private terminal operators otherwise known as concessionaires. 
He said, "We are undertaking a complete review of the ports concession agreements to ascertain and harmonize the issues affecting the optimal performance of the ports. The World Bank is to provide the capacity and the BPE is to serve as a confirming party."
The BPE helmsman further noted that the review will also help to re-assess the values of leased assets as well as factors that inhibit the realization of objectives of the concession such as poor dredging, inaccessible roads, inconsistent government policies and lack of regulatory framework.
The Chairman of the Committee, Ahmed Yerima, underscored the need to ensure successful implementation of the agreement in order to attract more foreign direct foreign investments into Nigeria.
The lawmakers mandated the BPE and the NPA to submit copies of the supplemental agreements to the terminal operators within 10 days and to conclude the review within 30 days.
The lawmakers also tasked BPE to expedite and operationalize the concession agreement in a win-win situation and in line with global best practices.
During the presentation, some of the concessionaires operating in Lagos, Port Harcourt and Calabar ports, frowned at the poor condition of the ports, high lease fees and incidence of piracy in Nigerian territorial water, which were making them run at a loss.  
Copyright Ships & Ports Ltd. Permission to use quotations from this article is granted subject to appropriate credit given to www.shipsandports.com.ng as the source.