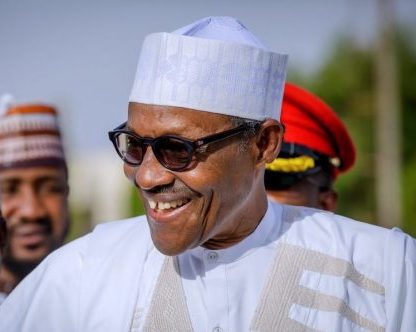 By Godspower Edoza 
Bayelsa State Government has said N90 billion Cargo International Airport project will be inaugurated by President Muhammadu Buhari on August 27, 2018.
The government added that it is putting finishing touches to the project, which has reached 95 per cent completion.
The state Commissioner for Information, Daniel Iworiso-Markson, made the disclosure in an interview with journalists at the airport in Yenagoa on Friday.
He said that the airport was one of the legacy projects that would change the economic fortunes of the state and bring about prosperity for the people.
According to Iworiso-Markson, the airport, when operational, will create massive job opportunities for Bayelsa people and make the state a leading investment destination as well as a hub for business.
He said, "There will be more business opportunities, more investment opportunities and more revenue will accrue to the state.
"It is indeed a dream come true for us as a government. We are so excited about this project because of the massive benefits the state and our people will derive from it.
"The airport is a testament of the commitment and dedication of the restoration government to open up this state and show to the world our huge potential.
"This is the heart of the Niger Delta; this is the Jerusalem of the Ijaw Nation and this airport will give us a new narrative.
"I want our people to know that this is not politics; it is development, and we have often said that we don't play politics with development.
"This airport will be used by both PDP and APC members; so, nobody should politicize this project."
Iworiso-Markson explained that the airport was fully funded by the state government after the Federal Government reneged on an earlier agreement to provide counterpart fund.
According to him, the Federal Government was to have funded the construction of the terminal building, control tower, hangar and the fire bay.
The Commissioner commended Gov. Seriake Dickson for his vision and foresight, saying that only a serious leader like him would have embarked on such an ambitious project amidst an economic recession.
He said that aviation experts believe that the airport would be one of the safest in Nigeria in view of the security and safety equipment installed which they adjudge to be the latest and the best.
According to Iworiso-Markson, test flight operations will commence on Aug. 20 ahead of the inauguration on Aug. 27.
The project, which started in 2012, is being handled by Dantata and Sawoe. 
Copyright Ships & Ports Ltd. Permission to use quotations from this article is granted subject to appropriate credit given to www.shipsandports.com.ng as the source.