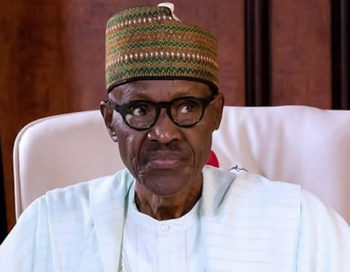 President Mohamadu Buhari, to be accompanied by the Comptroller-General of Customs Hameed Ali, will visit Turkey this week for a bilateral meeting with the Turkish Customs Authority over serial arms importation from the country to Nigeria. 
Customs Public Relation Officer, Joseph Attah told SHIPS & PORTS DAILY at the weekend that the engagement is aimed at finding permanent solution to the problem.
He said while investigation is still ongoing, more arrests have been made in connection with the arms seizures.
He said, "We are making progress in our investigation and more arrest have been made. The CGC and one Assistant Comptroller General will be in the entourage of Mr. President to Turkey next week (this week) during which there will be a bilateral meeting with the Turkish Customs authority on this issue." 
Customs operatives had so far impounded a total of 2,671 pump action rifles within the last eight month of this year imported into the country from Turkey.