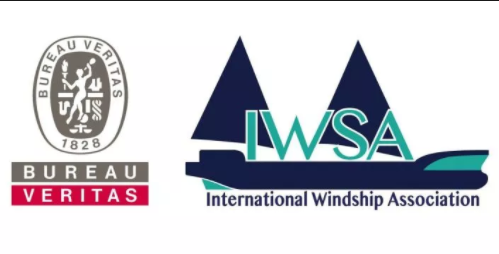 Classification society Bureau Veritas has joined the International Windship Association (IWSA) to help further the development of primary renewable solutions.
"A key focus area for BV is supporting safety and new technology including wind powered or wind assisted shipping. We are looking forward to working with the BV team in supporting the development of the growing technology segment," IWSA said.
BV's membership comes amid the shipping industry's search for low carbon and zero emissions technologies that would deliver on the International Maritime Organization (IMO) initial strategy of reducing emissions by at least 50% by 2050.
The classification society would bring "a wealth of experience" to IWSA and fits well with the association's longer term development approach, with the establishment of regional wind propulsion 'centers of excellence' or 'hubs' around the world.
IWSA, the not-for-profit organization, has for the last 5 years been bringing together wind propulsion projects, research organisations and projects and promoting the wind as a credible, viable and increasingly economic option for commercial vessels.
This pace of development in wind propulsion is slated to continue, with an EU commissioned report on the wind propulsion market in 2017 predicting up to over 10,000 wind propulsion installations by 2030.