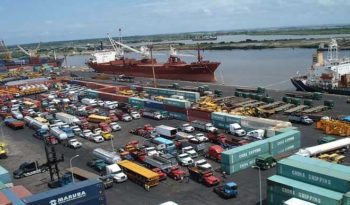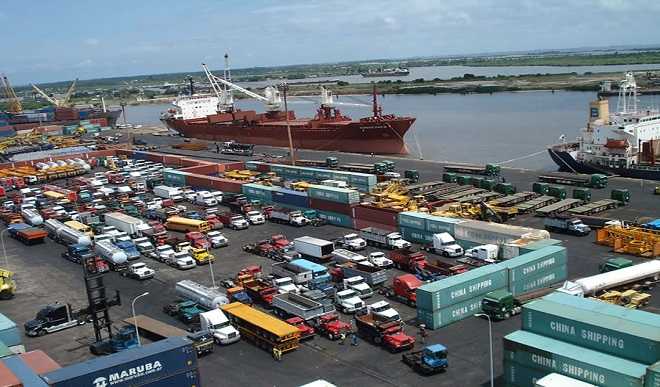 Business activities began to pick up gradually at Nigerian seaports and land borders on Sunday evening following the conduct of the presidential and national assembly elections.
The Federal Government had ordered the closure of the country's borders from 12noon on Friday to 12noon on Sunday for the election held across the country on Saturday. 
At the Lagos Port Complex Apapa and the Tin Can Island Port, both in Lagos, quayside workers were seen returning to work on Sunday evening to work their shifts. The same development was reported by SHIPS & PORTS DAILY correspondents at Onne and Port Harcourt Ports as the various terminals tried to clear backlog of cargoes that had accumulated during the election period. 
Also, traders at Seme and Idiroko borders in Lagos and Ogun States respectively informed SHIPS & PORTS DAILY on Sunday evening that business activities had started picking up. 
Business activities were also witnessed to be returning gradually to Kongolam, a border town in Katsina State on Sunday evening.
"Trading is yet to pick up fully because most of our customers are from Nigeria. Also, our customers who are from our country (Niger) go to Nigeria to buy things, and because there was election in Nigeria, they are yet to start coming" a Niger Republic trader at the Katsina border said.