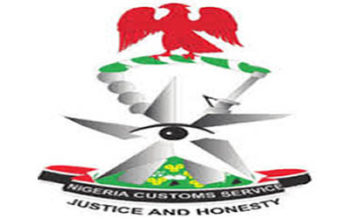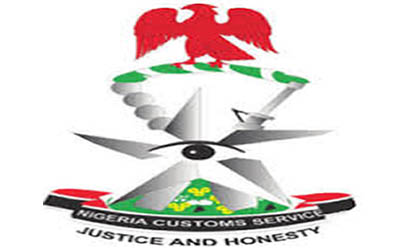 The Chairman of Adedas Group of Companies, Prince Adedipe Ewenla has condemned the raid on shops of rice dealers at Sango-Ota, Ogun State by men of the Nigeria Customs Service.
Reacting to the raid and seizure of more than 1,870 bags of rice by customs officials, Prince Ewenla described the raid as crude, uncalled for and barbaric.
"Why should the Nigeria Customs Service be chasing shadows while leaving the substance unattended to. This is sad," he stated.
"There are three major gateways for smuggling; either by air, sea or land. Should we now say that we do not have security operatives at those entry points.
"I wish to be more informed that the 1,870 bags of rice seized by the Nigeria Customs Service entered the country through heaven. I am sure that the bags of rice entered through our borders where men of the Nigerian Customs Service operate. Why should customs men break into shops in a market and cart away bags of rice without the knowledge of the owners of the shops. If the bags of rice are smuggled goods, they should have been impounded at the borders not inside the market," he added.
Prince Ewenla further described the conduct of the customs men who raided rice dealers shop at Sango market as unprofessional. "It is unlawful for the customs men to have raided shops of individuals without prior notice," he stated.
He called on the Comptroller-General of Customs, Hameed Ali, to investigate the raid and bring the perpetrators to book, so as to serve as a deterrent to others in the future.
The businessman called on the government to always act with caution as the recession in the country has increased the hunger in the land and dented the image of the government.
Copyright Ships & Ports Ltd. Permission to use quotations from this article is granted subject to appropriate credit given to www.shipsandports.com.ng as the source.