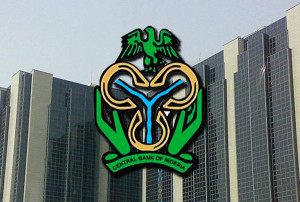 The Organised Private Sector has said that the unorthodox foreign exchange allocations system of the Central Bank of Nigeria (CBN) would continue to hamper economic growth.
The Director-General, Lagos Chamber of Commerce and Industry, Muda Yusuf, said that it was worrisome that the apex bank had maintained silence on major foreign exchange-related issues adversely impacting the economy.
Yusuf said that these issues, which had not been left unattended to, had continued to cause distortions and liquidity challenges in the economy.
He listed some of the issues to include acute liquidity crisis in the foreign exchange market, impediments to autonomous inflows of foreign inflow and regulations impeding movement of funds from one domiciliary account to another.
Others, he said, were the adverse effects of the foreign exchange policy on non-oil exports, its disincentive to foreign direct investments and the negative impact of the policy on portfolio inflows.
He said, "Other are adverse effect on remittances by airlines, foreign investors' dividends and profits; adverse effect on Diaspora remittances and the effect on investors' confidence as well as the adverse effects on credit lines to Nigerian investors and contentious issue of the 41 items excluded from access to the official foreign exchange window."
According to him, liquidity squeeze in the economy is not abating, but driven by the contractionary monetary policy, aggressive drive for tax revenue by all levels of government and the current import duty regime.
"The economy at this time needs injection of liquidity in order to rebound. The budget appropriations are not enough to make the desired impact.
"Boosting private investment is, therefore, very vital," Yusuf said.