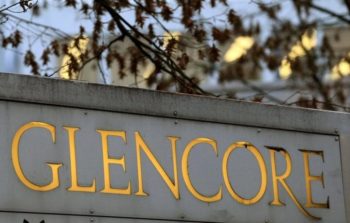 A delegation from Chad and commodities trader Glencore failed to reach a deal to restructure a more than $1 billion oil-backed loan after another round of talks in Paris that ended this week, a source familiar with the matter said.
Glencore loaned the west African country's state oil firm SHT about $1.45 billion in 2014 to be repaid with crude oil. The loan was restructured once in 2015 after the crash in global oil prices but Chad is struggling to repay the debt and funds from the International Monetary Fund hang upon reaching new terms.
A spokesman for SHT declined to comment. A spokesman for Glencore declined to comment.
Chad began the latest round of discussions with Glencore and other lending banks last week. The two sides previously met in Paris in early November and Chad's Finance Minister was sacked the following week.
Agency Report